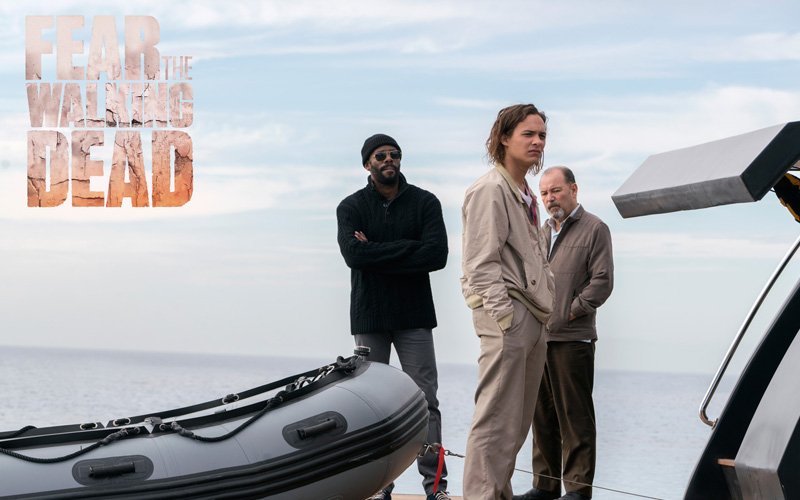 Fear the Walking Dead: Season 2
The highly anticipated return of Fear the Walking Dead is just around the corner. The record-breaking companion series to The Walking Dead begins, exclusively on AMC, on Monday 11th April at 9pm. You can also watch the U.S simulcast at 2am on Mondays.
We left our survivors attempting to escape a ruined Los Angeles aboard Strand's boat Abigail. Will they find safety at sea? Unlikely…
Talking Dead – Fear Edition
Season 1 of Fear the Walking Dead certainly got people talking, and Season 2 will be no different. That's why we had to bring you the new series of Talking Dead, the hit U.S chat show that covers all things Fear.
Tune in every Monday at 10pm, right after the new episode of Fear, as host Chris Hardwick dissects the latest action with celebrity guests and cast members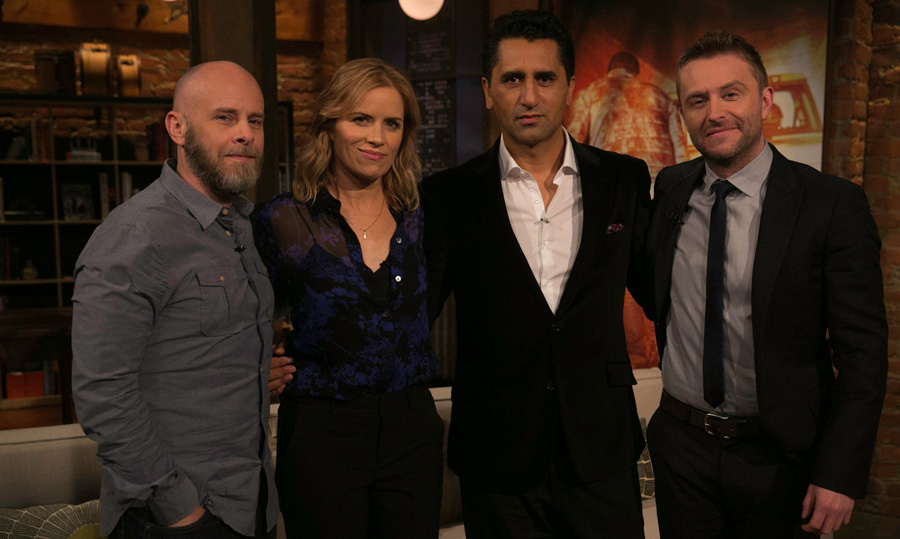 Rectify: Season 3
The wait is finally over for the third season of Rectify. The acclaimed and award-winning drama returns to AMC with new episodes every Tuesday at 9pm from 5th April.
Jennifer Lopez Double Bill – Movie Night
Many international pop stars try their hand at acting but not many have done it as successfully as Jennifer Lopez.
On Thursday 7th April from 9pm our movie night starts with one of her hardest hitting movies Enough, about an abused wife who trains herself to fight back, followed by cop thriller Money Train.
England's Finest – Movie Night
A couple of weeks ago we celebrated St. Patrick's Day with a movie night dedicated to some of Ireland's best actors. On St. George's Day it's the turn of England's finest.
Starting at 9pm on Saturday 23rd April Hugh Grant stars in The Englishman Who Went Up A Hill But Came Down a Mountain before Kate Winslet in Enigma and Closer starring Jude Law and Clive Owen.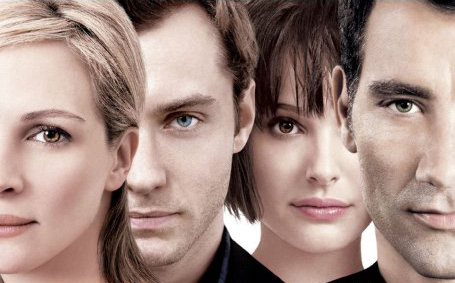 New Movies – Every week!
As always we've got some of the best films and biggest stars from across the pond joining our line up this month.
Kevin Costner stars in Draft Day on Thursday 28th at 9pm, the story of sacrifice and secrets behind the NFL Draft, before Ben Affleck and Charlize Theron get caught up in a dangerous heist in Reindeer Games – and that's just to name a few.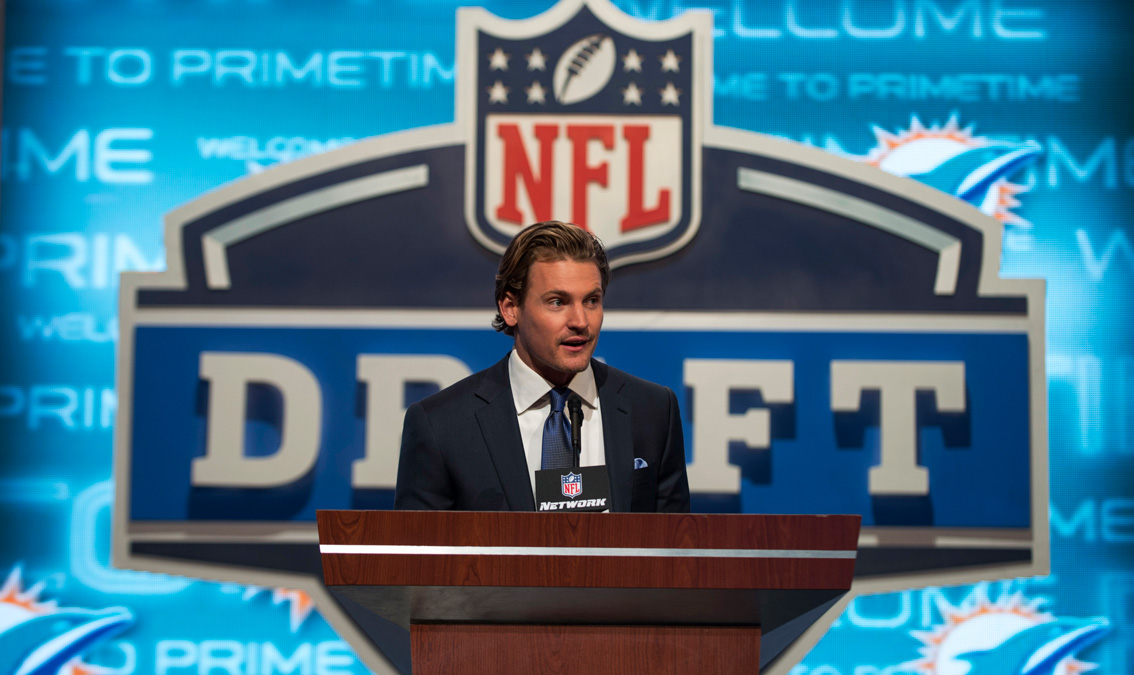 Award-winning Series – Breaking Bad, Mad Men, Fear the Walking Dead
As well as brand new series like Rectify and Fear the Walking Dead, we're also powering ahead with our complete reruns of Breaking Bad and Mad Men.
Both head into their third season this month, while there's another chance to catch the finale of Fear the Walking Dead: Season 1 on Monday 4th April. Enjoy!