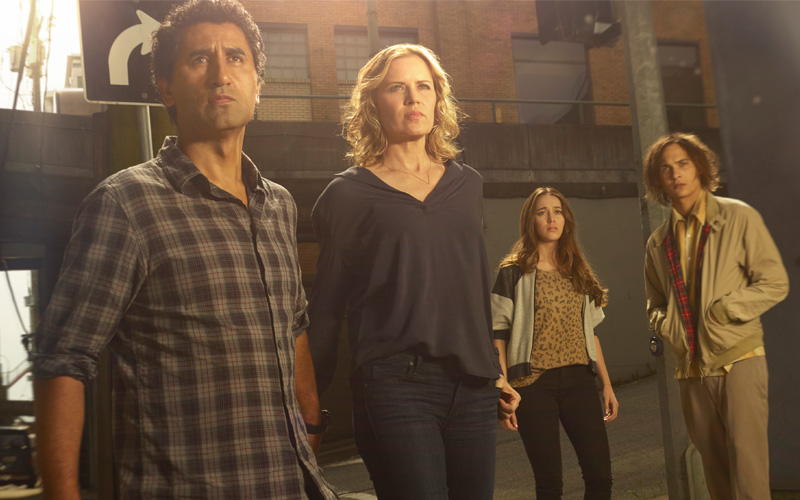 Blog
Fear the Walking Dead season two starts next spring!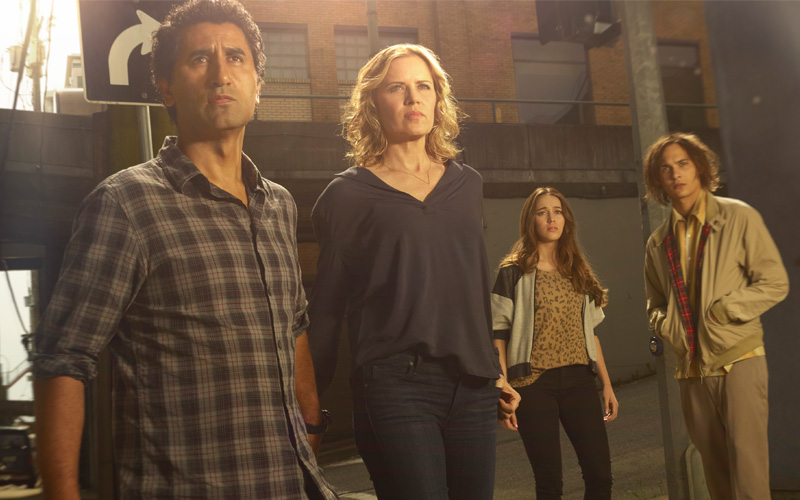 The second season of Fear the Walking Dead has begun production in Mexico ahead of its global release in the spring of 2016.
We left Madison, Travis and their families in the security of Strand's mansion overlooking the Pacific Ocean, safe from the chaos unfolding in Los Angeles.
But, when the new 15-episode season two begins, they might not have time to get comfortable with Strand planning their escape to his yacht 'Abigail.'
After the first season made Fear the number one rated new series in cable history, production has begun at Baja Studios in Mexico – the setting for legendary seafaring films like Titanic and Master and Commander.
What do you think lies ahead for the survivors of Fear the Walking Dead? Watch the video below to see what they think!