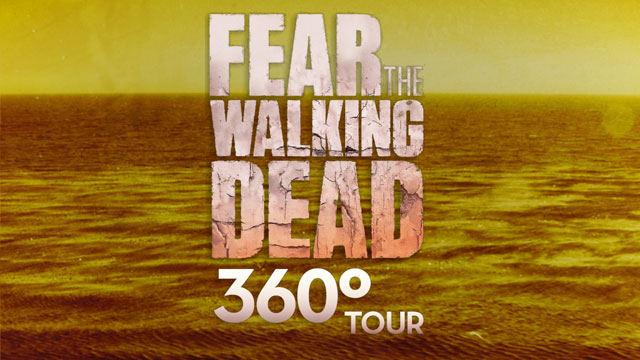 Blog
FEAR 360⁰ Tour of the Abigail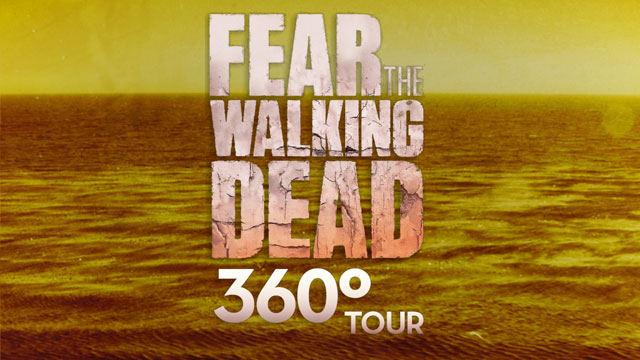 Fear the Walking Dead returns to AMC tonight, but before we hit the high seas of terror we have an exclusive 360⁰ look at the Abigail.
This is your look at the yacht which our characters will be calling home this season. Experience the full scale of the vessel and familarise yourself with the surroundings for this second season setting.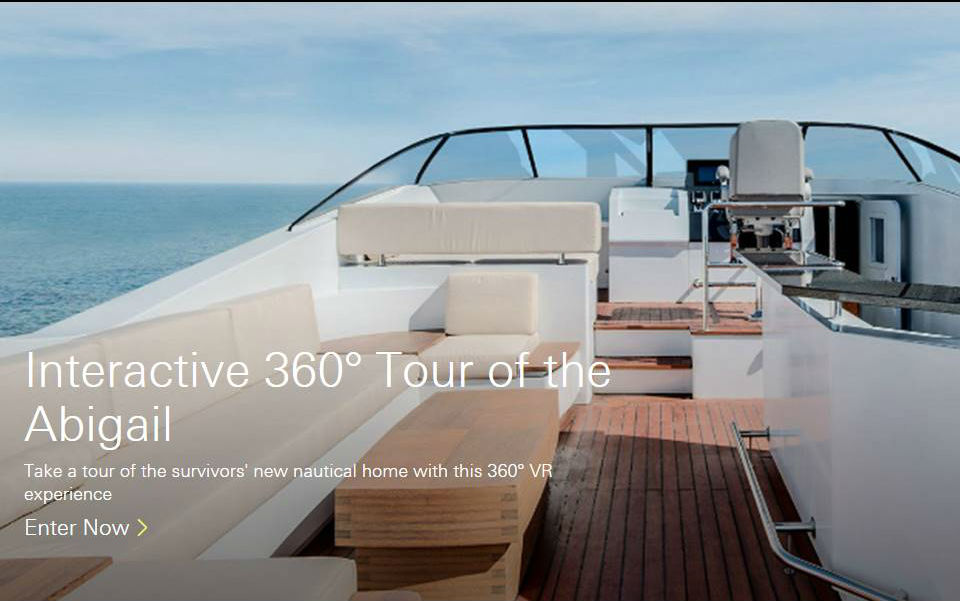 Season 2 of "Fear the Walking Dead" and "Talking Dead" will be available free of charge exclusively to all BT TV customers on AMC channel 332 on BT TV and BT Sport Pack subscribers on Sky channel 192.
AMC is also available in HD on both BT TV and Sky with an HD subscription. Click here to find out how you can watch.