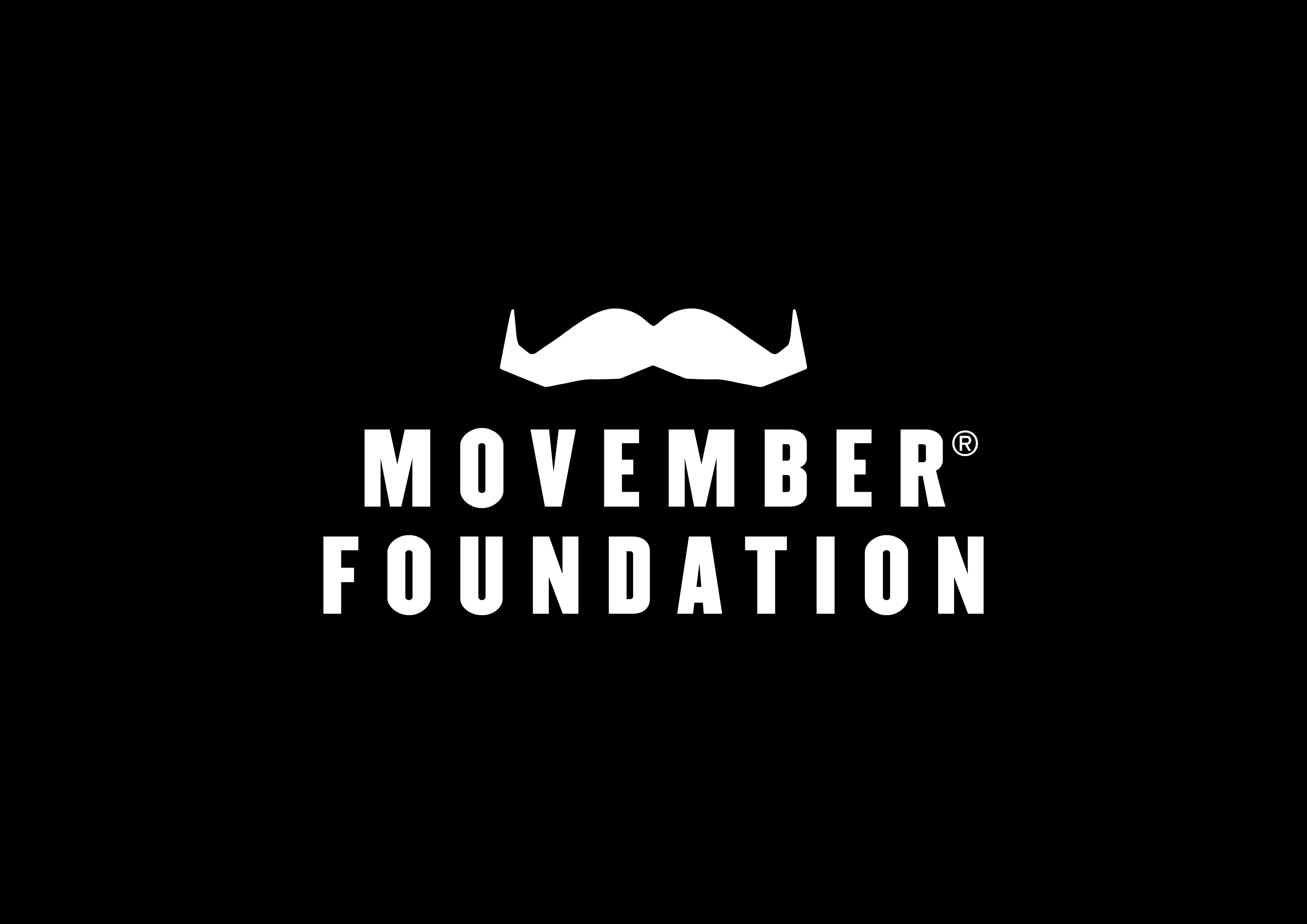 Blog
30 Marvellous Moustaches For Movember With AMC
Things are getting a bit hairy on AMC, right under your nose…
We're joining forces with Movember this month to raise awareness of men's health issues. Every Saturday in November from 9pm, we have a moustache-filled season of movies, featuring everything from the handsomest of handlebars to the wackiest of walruses that Hollywood has to offer.
Need some mo' motivation? Here are 30 'taches as seen on the silver screen!
Go on – grow a mo' and save a bro!
1. Michael Fassbender, A Dangerous Method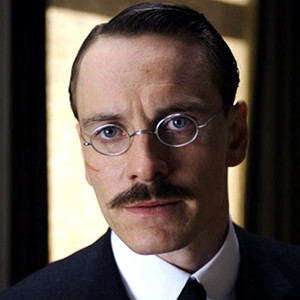 2. Danny Trejo, Machete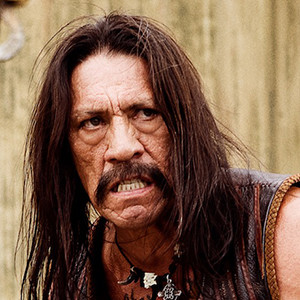 3. Jeffrey Dean Morgan, The Resident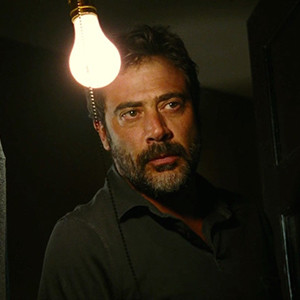 4. Aaron Ruell, Napoleon Dynamite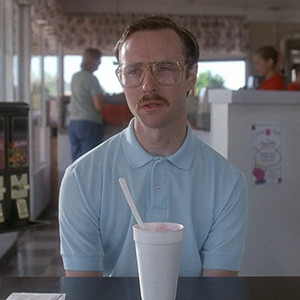 5. Robert de Niro, Cop Land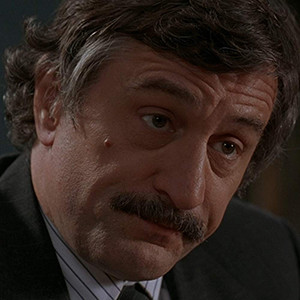 6. Ray Winstone, 44 Inch Chest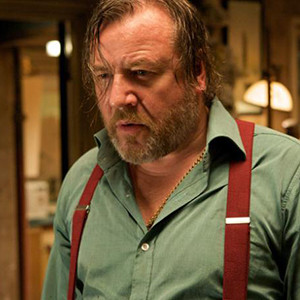 7. Dominic Cooper, The Devil's Double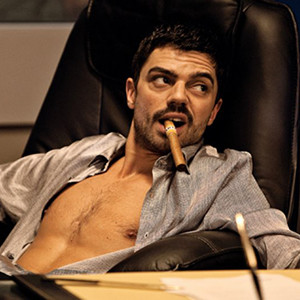 8. Billy Dee Williams, The Empire Strikes Back
9. Ryan Reynolds, The Captive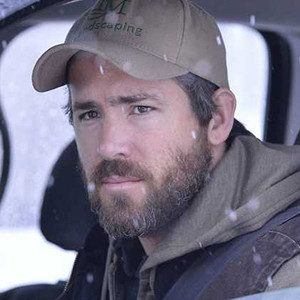 10. Ben Stiller, Dodgeball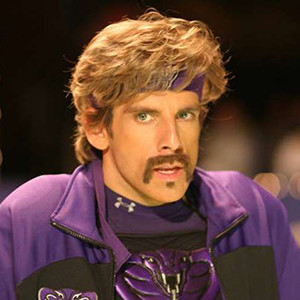 11. Samuel L Jackson, Pulp Fiction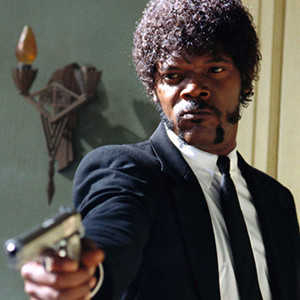 12. Tom Hardy, Bronson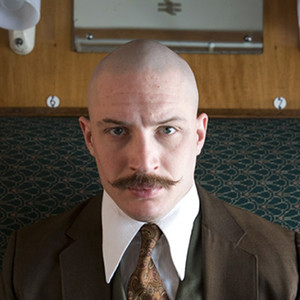 13. Albert Finney, Murder On The Orient Express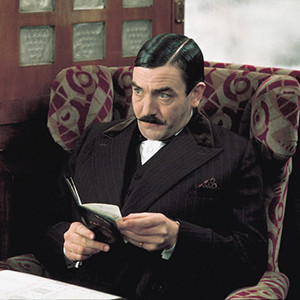 14. Sam Elliott, The Big Lebowski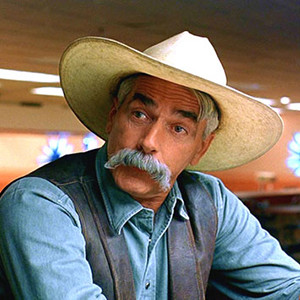 15. Russell Crowe, 3:10 To Yuma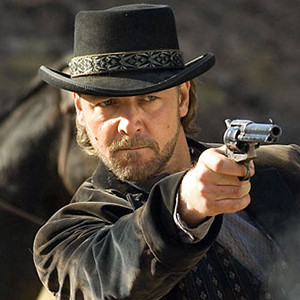 16. Vincent Price, Edward Scissorhands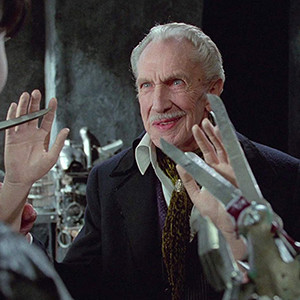 17. Eddie Murphy, Coming To America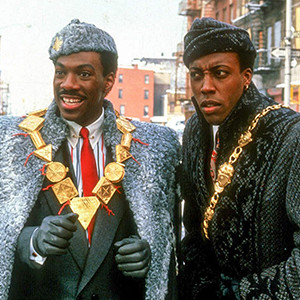 18. Viggo Mortensen, The Road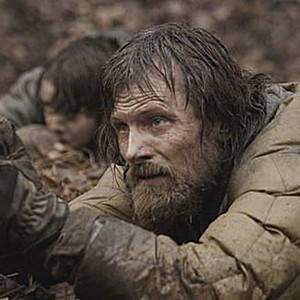 19. Bob Hoskins, Super Mario Brothers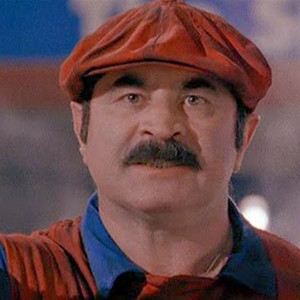 20. Michael B. Jordan, Black Panther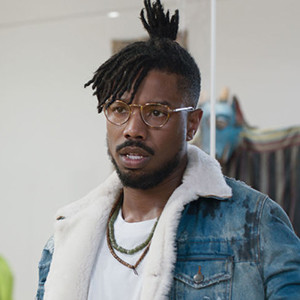 21. Dustin Hoffman, Hook
22. Gene Wilder, Young Frankenstein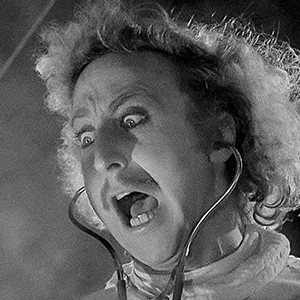 23. Danny Glover, Lethal Weapon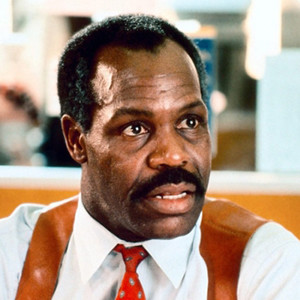 24. George Clooney, O Brother, Where Art Thou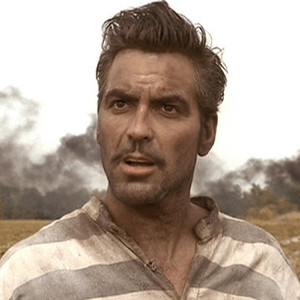 25. Jack Black, Nacho Libre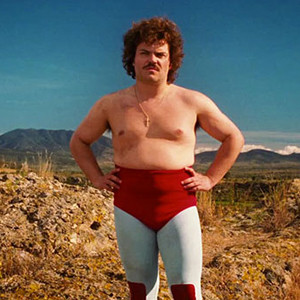 26. Paddy Considine, Hot Fuzz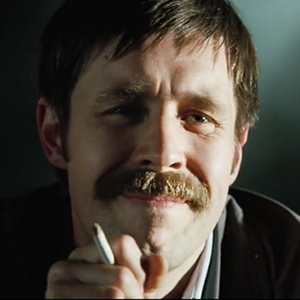 27. Peter Sellers, The Return Of Pink Panther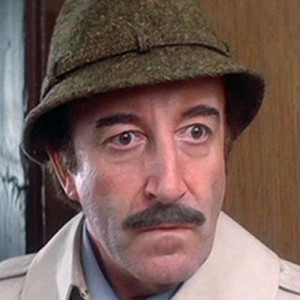 28. Richard Pryor, Brewster's Millions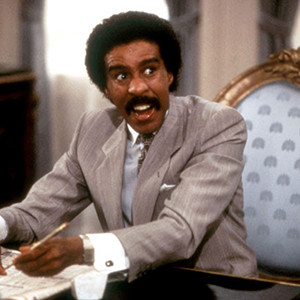 29. Robert Redford, Butch Cassidy And The Sundance Kid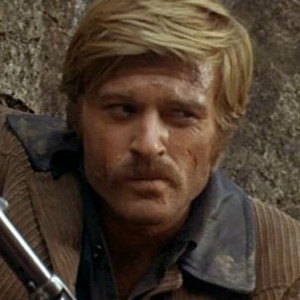 30. Frank Morgan, The Wizard Of Oz