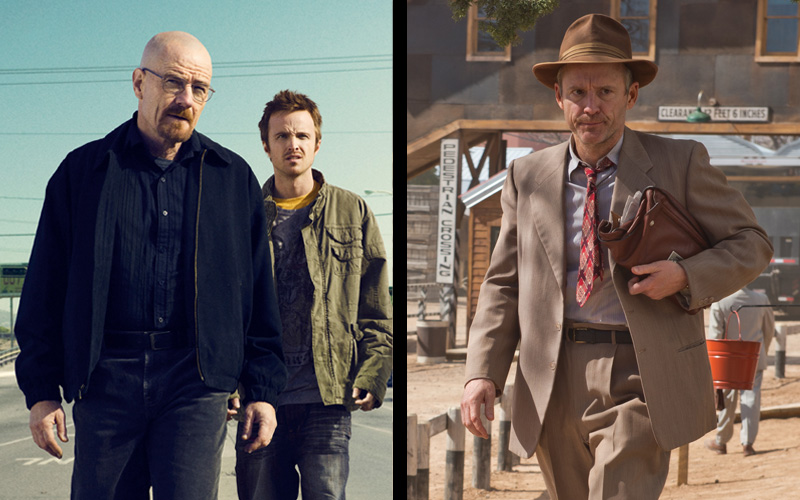 Blog, Specials
8 Reasons to Watch TV & Movies on AMC this February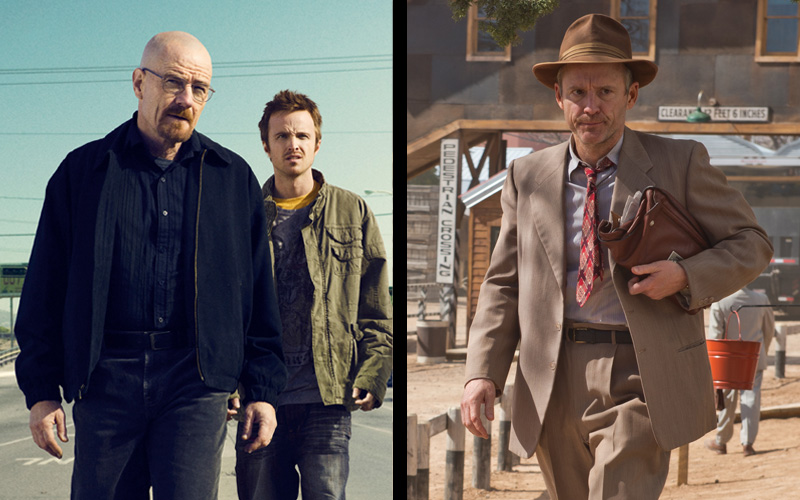 Christmas and New Year still feel like they were only just yesterday, but we are already into February. Time is moving fast, but AMC are keeping up with new and exciting additions to our lineup of original series and acclaimed movies.
Here's what's coming your way in February on AMC!
Oscar Nominations Night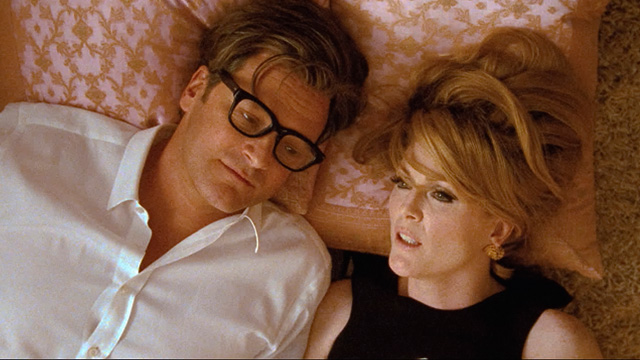 The final weekend in February is the biggest of the year for the movie industry. The Oscars are almost upon us and we're building up to the big night by letting the world's biggest award ceremony take over our weekly Movie Nights.
Starting on Thursday 18th from 7pm, we're showing Good Night and Good Luck, A Single Man, 21 Grams and Closer, films with a combined 11 Oscar nods. Do you think they should have won?
Catch Oscar Nominations Night on Thursday 18th February from 7pm.
Oscar Winners Night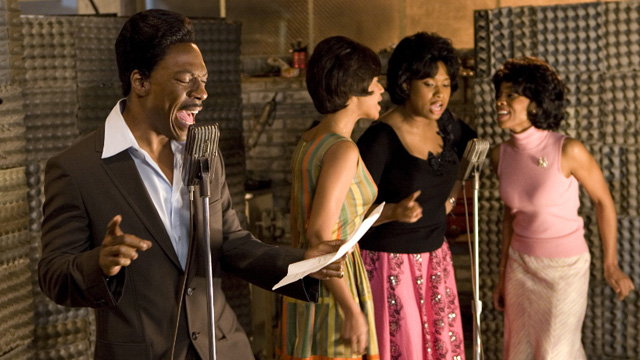 Of course, it wouldn't be Oscar season without a few big winners. Just a few days before the big night we're celebrating three winners from over the years.
Start things off on Thursday 25th February at 7pm with double winner Dreamgirls, followed by Babel and 1977 winner Bugsy.
Don't miss Oscar Winners Night on Thursday 25th February from 7pm on AMC.
Valentines Day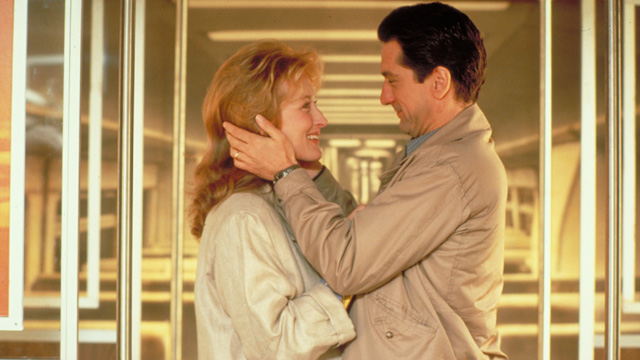 Already panicking about how to to spend Valentines Day? Whether you're looking for something to do with your girlfriend or boyfriend, or you and your friends just want to avoid hordes of loved-up couples, AMC has you covered.
Join us this February 14th from 7pm for a night of heart-stopping movies and TV, that are sure to keep you and your better half entertained. Start with Falling in Love, starring Meryl Streep and Robert de Niro and finish the night with Daniel Day-Lewis and Michelle Pfeiffer in The Age of Innocence. In between you can catch up on the latest episodes of Mad Men and Breaking Bad.
We've got Valentines Day sorted with movies and TV series from 7pm on February 14th.

Breaking Bad – Season 2
As Season 2 of Breaking Bad rolls on Walter White is getting closer to his goal of selling enough meth to keep his family financially safe for the rest of their lives.
But, as he and Jesse delve deeper into the dark underworld of New Mexico's meth business, where will Walt draw the line? Has his new found power got him hooked? If he stays, there will be no turning back.
Don't miss the epic conclusion to Breaking Bad: Season 2 on Monday 29th February at 9pm.
Mad Men – Season 2
The multi-award winning AMC original series Mad Men continues to blur the lines between truth and lies, perception and reality in Season 2.
We delve deeper into the personal lives of the characters, while Sterling Cooper battles to keep up with the ever-changing modern world, and Don Draper fights his own internal demons.
Watch Mad Men every Sunday at 9pm on AMC this February.
Manhattan – Season 1
The first series of Manhattan has already introduced us to life in the pop-up town of Los Alamos, where scientists, military and their families are forced together in a mission to build the world's deadliest weapon.
But as the secrets and lies build up, the project begins to progress, and the moral dilemma of building an atomic bomb starts to take its toll on everyone involved.
Keep watching Manhattan: Season 1, every Tuesday at 9pm, only on AMC.
Weeds – Season 4
Last time we saw her, Nancy's business (and house) was going up in smoke. So the Botwin bunch has relocated near the border for a fresh start with some new buds.
Life's looking green again in Weeds, but for how long?
Catch Season 4 double-bills of Weeds every Wednesday at 9:00pm on AMC.
New Movies – Every night of the week!
As well as gripping original TV series, AMC brings you acclaimed movies every single night of the week, and February is no different.
This month we're adding new films to the lineup, including The Life Before Her Eyes, Clue, The Big Hit, Narc and unforgettable Matt Damon movie The Rainmaker.
Check out new movies and old classics every night on AMC.