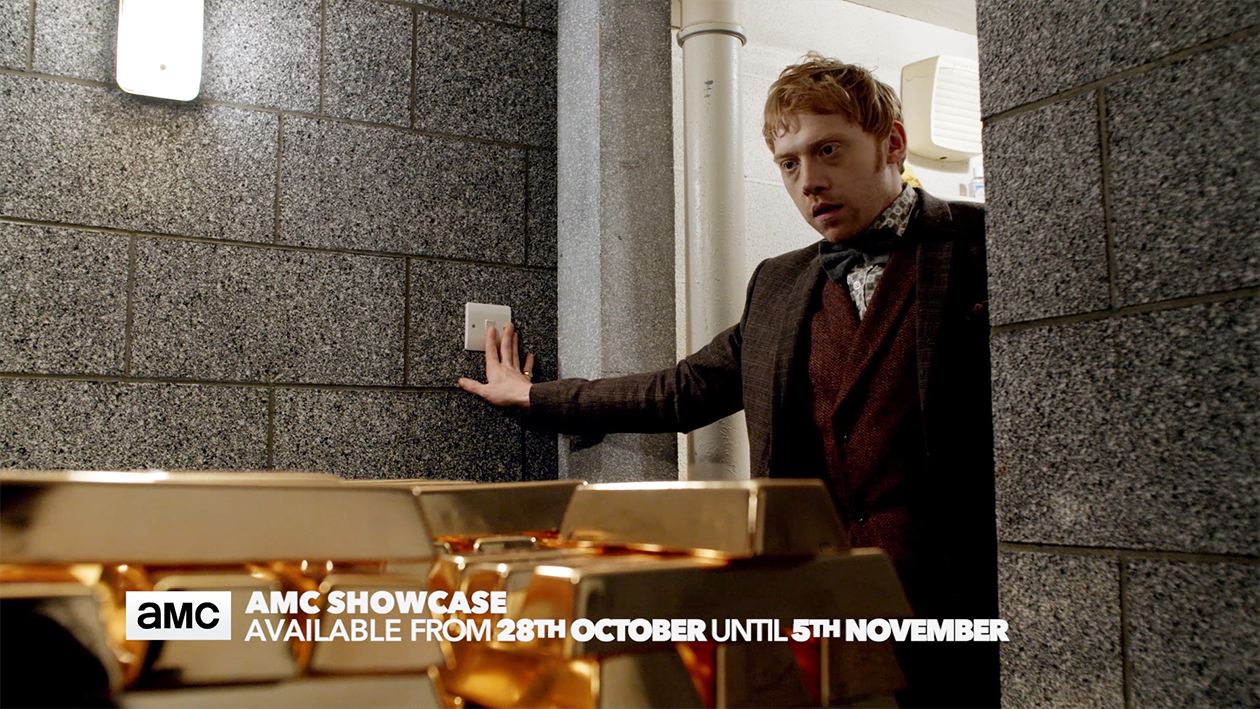 Blog
AMC presents the AMC Showcase available to all Sky customers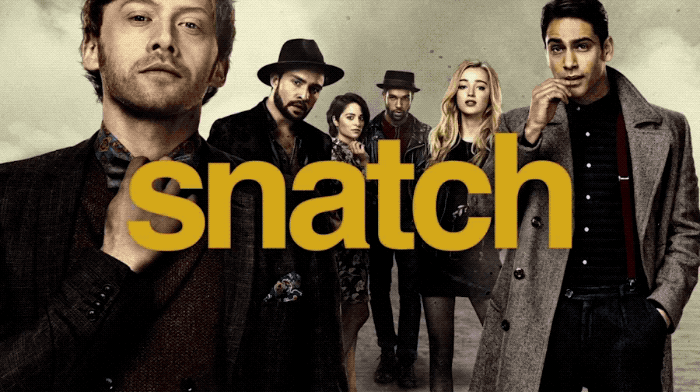 Sky viewers will get the chance to see exclusive TV series and premieres as part of the AMC Showcase for a limited time.
AMC will be available to the aforementioned from Saturday 28th October until Sunday 5th November.
In the amazing AMC Showcase line-up, we'll be bringing you the UK TV premiere of Snatch, starring Rupert Grint (the Harry Potter series), Luke Pasqualino (Our Girl, The Musketeers), and Dougray Scott (Mission Impossible: II, Hemlock Grove) and the critically acclaimed supernatural drama Preacher, starring Dominic Cooper (Mamma Mia!, Captain America: The First Avenger, Agent Carter), Ruth Negga (Loving, Marvel's Agents of S.H.I.E.L.D.) and Joseph Gilgun (Misfits, This is England).
Viewers will also get the chance to see a host of other AMC original series, including Fear the Walking Dead, Better Call Saul, Ride with Norman Reedus and much more.
AMC is available on channel 332 on BT TV, and Sky channel 192 via the BT Sports package.
AMC is also available in HD on BT TV.