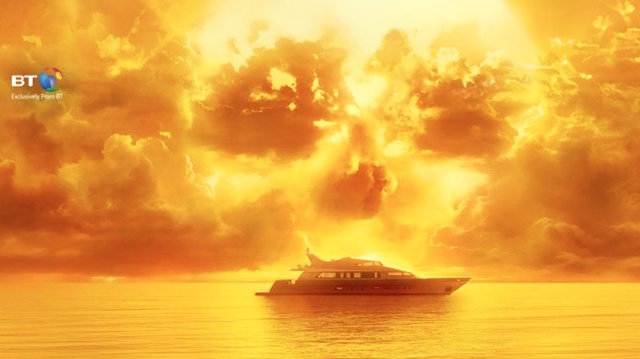 Blog
AMC Renews Fear the Walking Dead For Season 3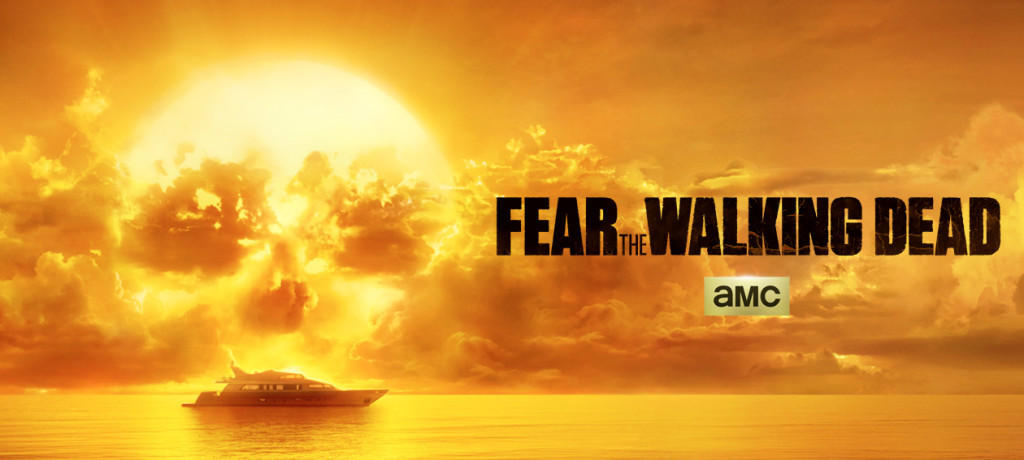 Surf's up! Days after the Season 2 Premiere of Fear the Walking Dead, AMC announced that it has renewed the series for a third season of 16 episodes, airing in 2017. The network also announced that it had renewed the live aftershow Talking Dead: Fear Edition, hosted by Chris Hardwick, for another season.
"What Dave Erickson and Robert Kirkman have invented in Fear The Walking Dead is to be applauded," said Charlie Collier, president of AMC, SundanceTV and AMC Studios. "Watching Los Angeles crumble through the eyes of our characters and seeing each make decisions and try to figure out the rules of their new world – it's fresh, eerie and compelling and we're all in for the ride. As Victor Strand observed, 'The only way to survive a mad world is to embrace the madness.' We thank the millions of fans for embracing this mad world and look forward to sailing far into the future."
Catch new episodes of Fear the Walking Dead every Monday at 9pm on AMC with BT TV. Find out how to watch here.