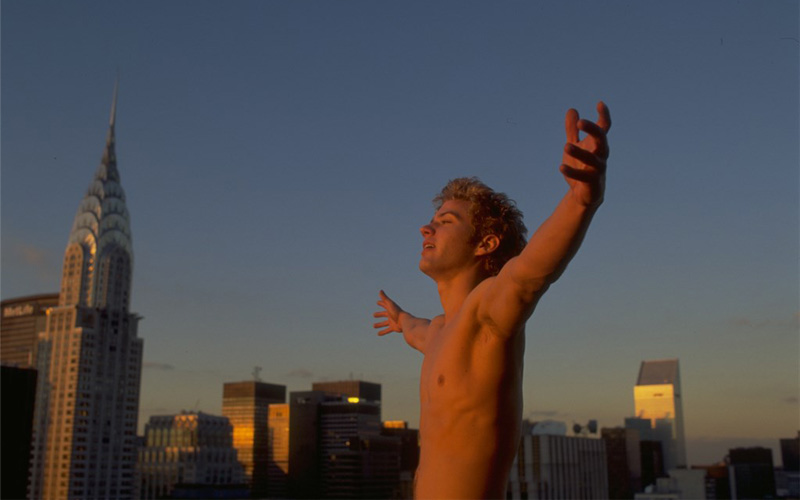 Blog, Specials
Celebrate New York with AMC's Movie Night this Thursday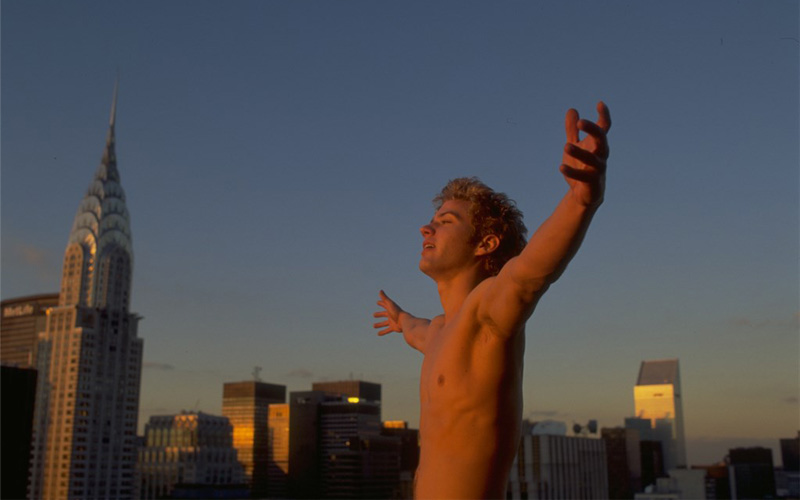 Movie Night pays tribute to New York, New York!
Every year hundreds of films use the iconic skyline of New York City as their backdrop. Productions ranging from crime dramas to Christmas movies and romantic comedies to adrenaline-fuelled action films feel right at home in the big apple.
So this Thursday on AMC's movie night, we're showing some of our all-time favourite films about New York, which each paint a picture of the famous city in a completely different way.
19:00 – The Out-Of-Towners
With the Empire State Building, the Statue of Liberty and Central Park, New York attracts millions of tourists every year. This remake of Neil Simon's classic 1970's comedy takes a look at the city from the perspective of two hapless holidaymakers.
Henry Clark (Steve Martin) leaves his rural mid-west hometown for a job interview in the city with his wife Nancy (Goldie Hawn) but it soon turns into a nightmare trip, which may have you questioning whether you want to visit New York after all!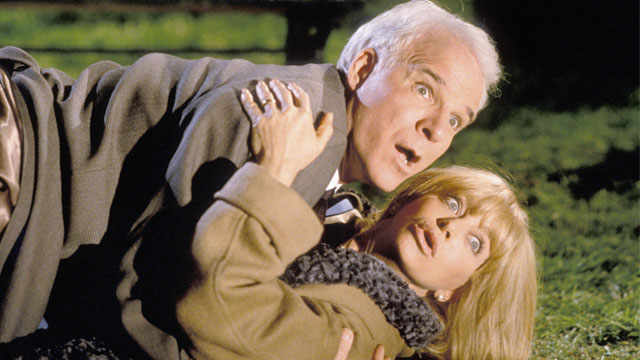 21:00 – 54
The world famous nightlife in New York has been setting international trends in fashion, music and art for decades. In the late 1970's the heart of that scene was Studio 54 – a nightclub known around the globe for hosting the best parties and the biggest celebrities.
In the cult classic film '54' Mike Myers produces a brilliant performance as Steve Rubell, the iconic nightclub's founder who takes a young bartender (Ryan Phillipe) under his wing and introduces him to the hard-partying disco scene of the city that never sleeps. Can he handle it?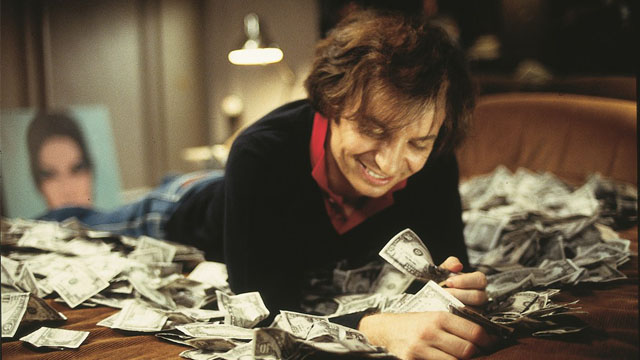 22:50 – The Fisher King
New York has been the setting for countless romantic tales, but none are quite like The Fisher King – a bizarre and unique take on the genre, and the city, starring the late, great Robin Williams and Jeff Bridges.
Jack (Bridges), a former radio DJ, is suicidal after his insensitive radio rant inadvertently causes a fatal mass shooting. When he meets Parry (Williams), a former professor who became unhinged and homeless after losing his wife in the massacre, Jack embarks on a mission to help him win the woman of his dreams.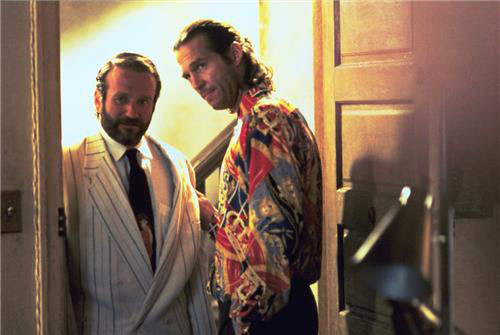 01:30 – Manhattan Murder Mystery
One of the most popular and long-lasting film dramas to make New York its spiritual home is the crime drama. From the film-noir classics of the 50's to the modern day's high-octane action blockbusters, New York has always loved a murder mystery.
Woody Allen rewrites the rule book with his hilarious take on the New York detective movie Manhattan Murder Mystery. Larry (Allen) and Carol (Diane Keaton) become suspicious when their next-door neighbour's wife dies unexpectedly and decide to crack the case themselves.
Join us for Movie Night every Thursday night from 7pm!