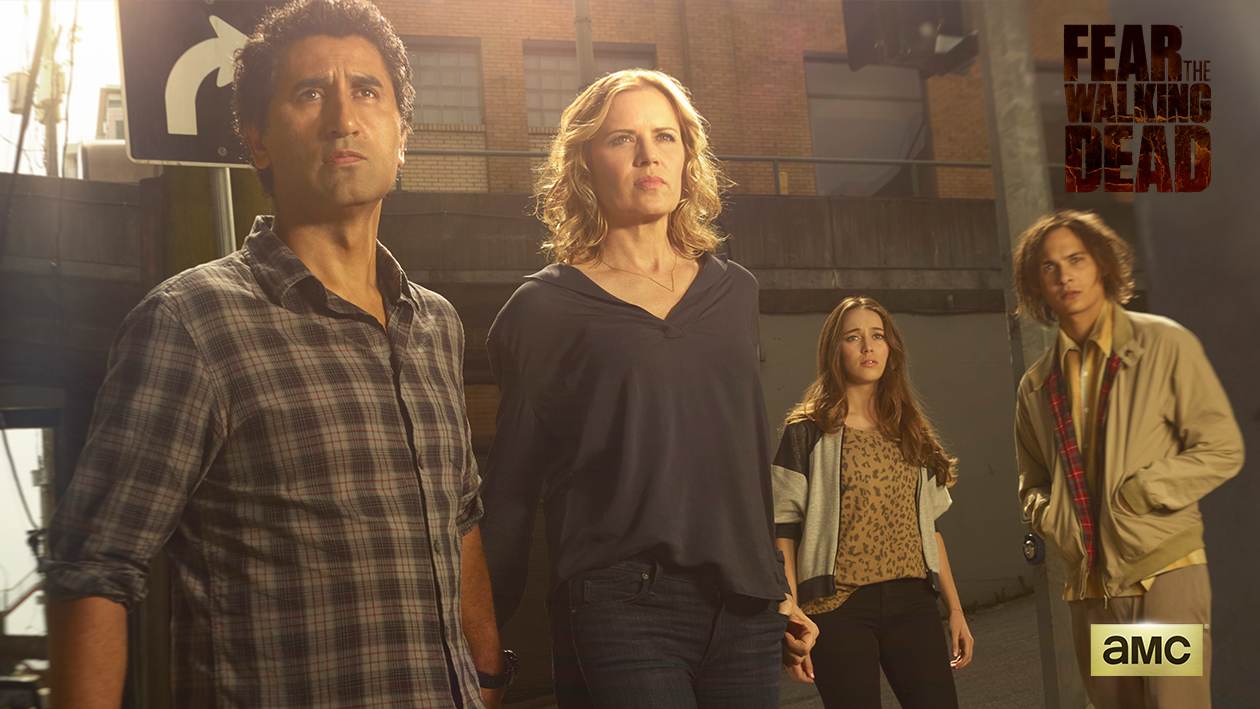 Blog
Fear the Walking Dead: Season 2 Continues…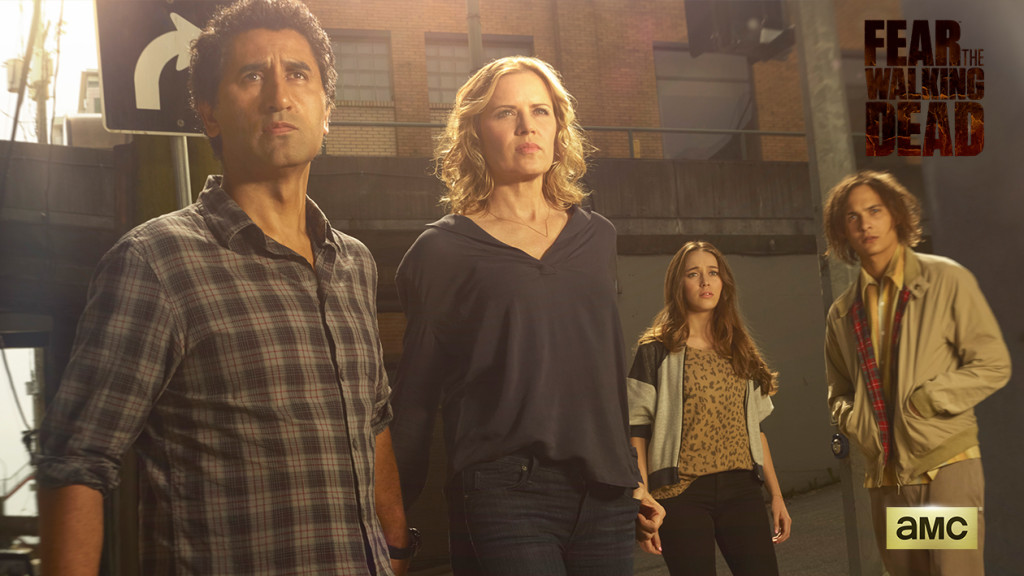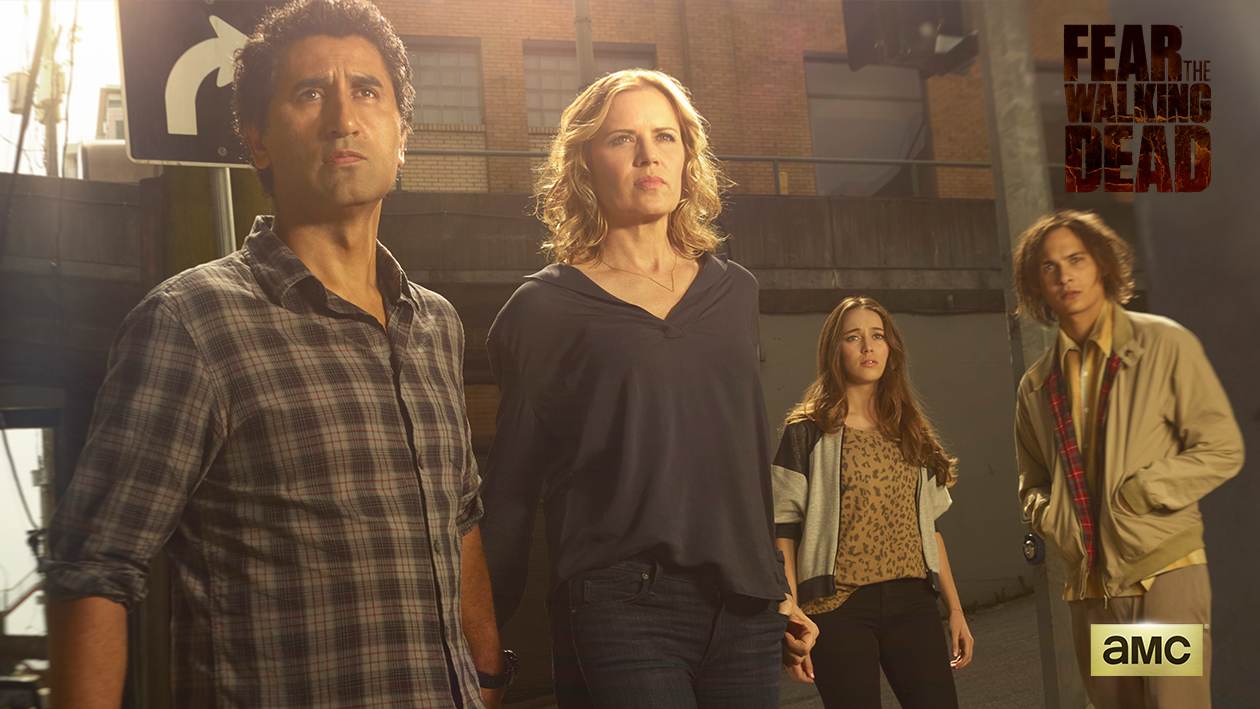 Did last Monday's mid-season finale of Fear the Walking Dead leave you wanting more? Worry not Fear fans! Season 2 will continue on AMC from August 22nd.
Can't wait that long for your dose of Fear? Not a problem! We're showing every episode of Fear the Walking Dead from the beginning. Season 1 starts again from Monday, May 30th at 9pm, then look out for Season 2 from July 11th. This will leave you fully prepared when the seasons conclusion begins on August 22nd.
Click here to find out how you can get AMC and join in on the all the fear.