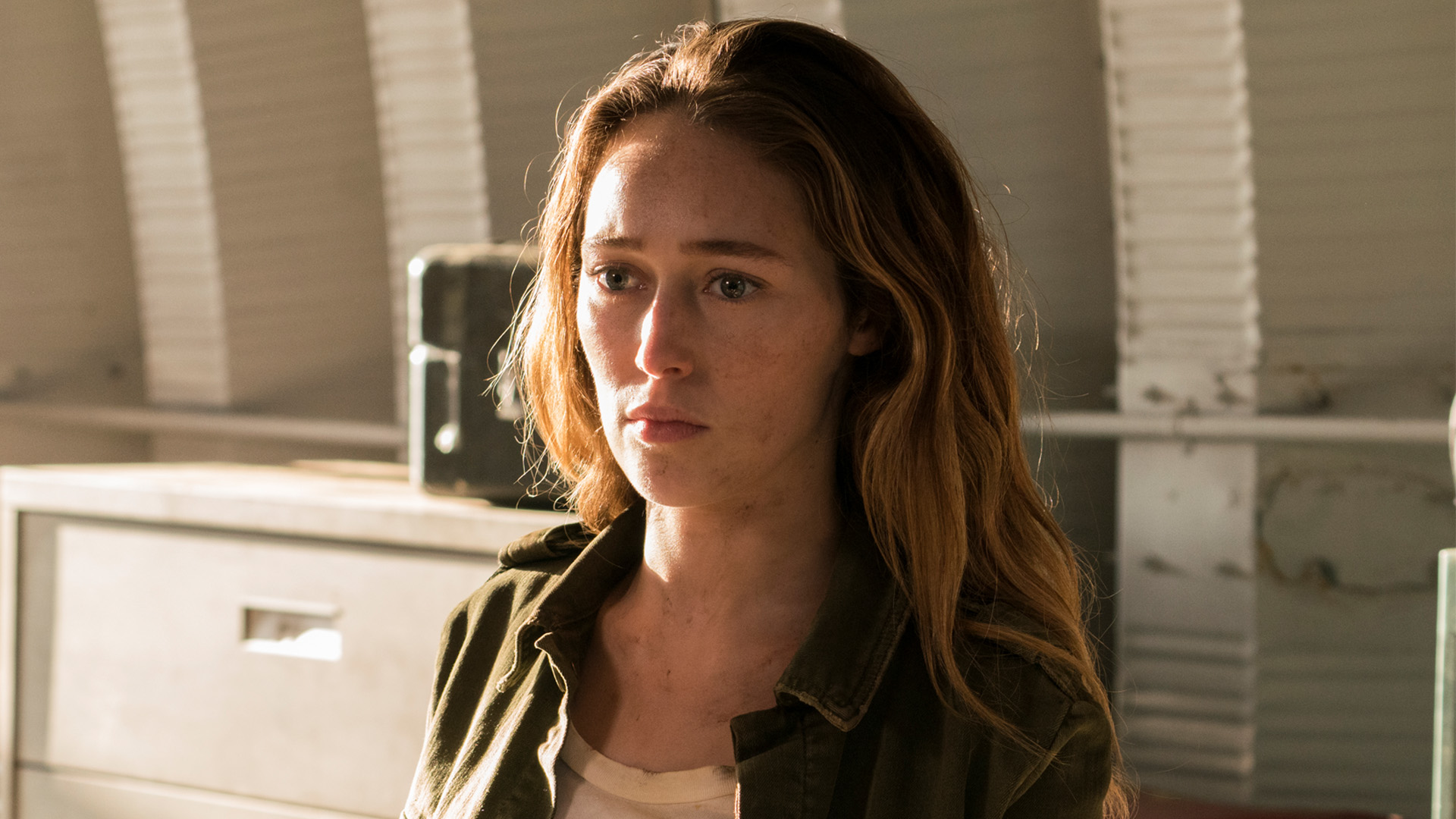 Blog
Fear the Walking Dead Season 3 Starts Monday 5th June
Fear the Walking Dead will return for its third season on Monday 5th June at 2:00am simultaneously with the US premiere. You can also catch a repeat viewing every Monday at 9:00pm, exclusively to BT customers.
The first half of the AMC Studios production will consist of eight episodes airing over six weeks, with two back-to-back episodes on Monday 5th June and a mid-season finale of two back-to-back episodes on Monday 10th July.
The season, which is currently in production in Baja, Mexico, will see our characters brought together in the vibrant and violent region formerly known as the U.S.-Mexico border.
Madison has reconnected with Travis, her apocalyptic partner, but Alicia has been fractured by her murder of Andres. Madison's son is only a few miles from his mother, but Nick's first action as a leader saw him and Luciana ambushed by an American militia group — the couple escaped death, Luciana was shot and Nick no longer feels immortal. Recovering both emotionally and physically, Strand has his sights set on harnessing the new world's currency, and Ofelia's captivity will test her ability to survive and see if she can muster the savagery of her father.
Joining the cast as series regulars for the third season are British actors Daniel Sharman (The Originals, Teen Wolf) and Sam Underwood (The Following) as well as Dayton Callie (Sons of Anarchy, Deadwood), who will play the Otto family, founders of a survivalist organization who prepared for the fall of democracy, but didn't anticipate the rise of the dead.
Lisandra Tena ("Chicago P.D.") will also appear as Lola Guerrero.
Available in the UK to all BT customers on the AMC channel, number 332 on BT TV, and to BT Sport Pack subscribers on Sky channel 192, AMC is also available in HD on both BT TV and Sky with an HD subscription.

Fear the Walking Dead returns Monday 5th June at 9 on AMC UK.