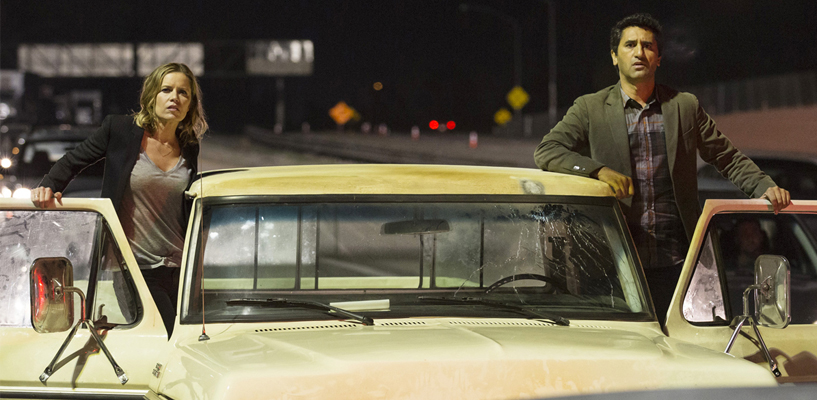 Blog
Fear the Walking Dead to air at SAME TIME as USA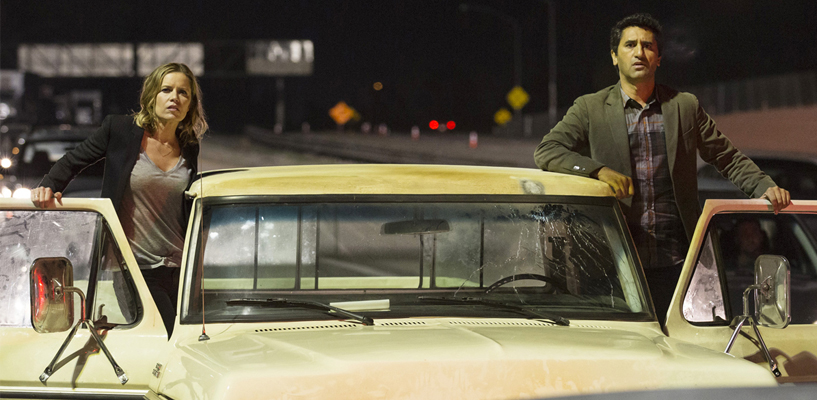 The waiting is over for Fear the Walking Dead fans here in the UK as AMC will now broadcast the thrilling new series at the same time as the US.
All the remaining episodes of Season One will be broadcast at 2am on Monday mornings, starting with episode three on 14th September – so there is no risk of catching any of the spoilers as they spread on social media!
And even if you can't stay up to see the latest episode, you can also watch it on Monday evenings at 9pm.
You can also still catch up on the week's new episode, or watch it all over again, on Tuesdays at 10pm and Fridays at 9pm.
Click here to find out how you can get AMC, the newest drama channel in the UK.