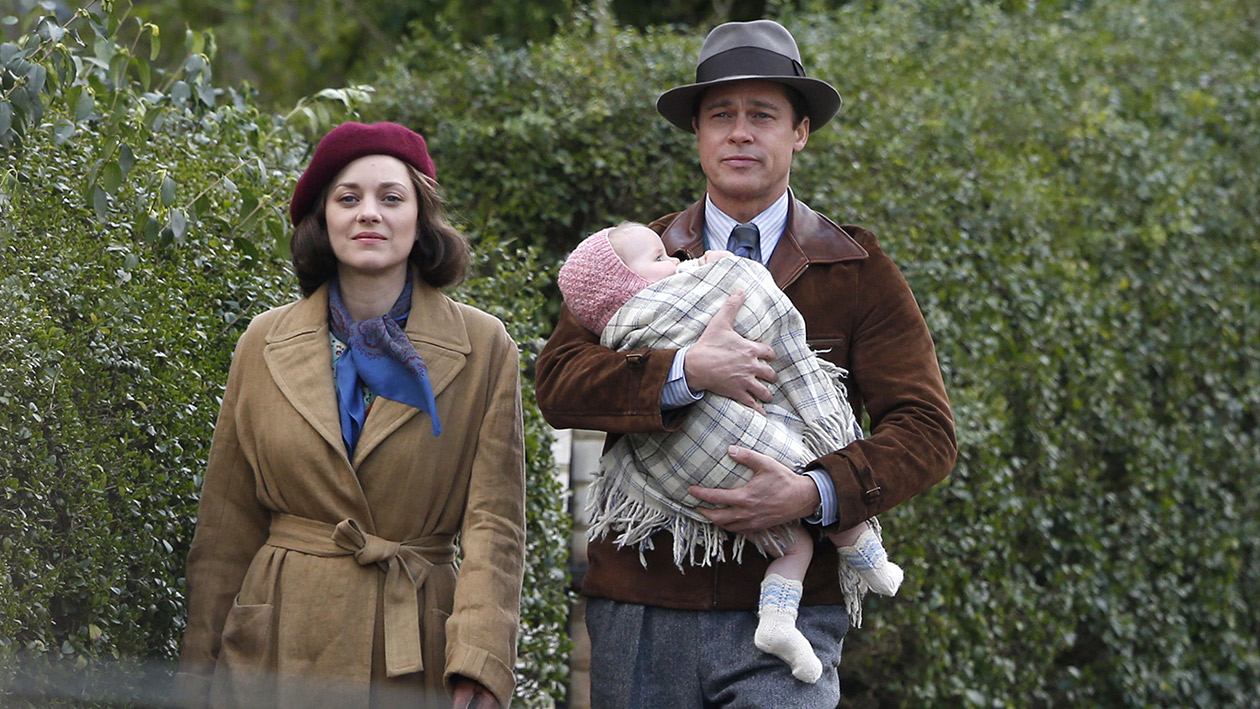 Blog
First Look at Robert Zemeckis' Allied
Robert Zemeckis. Brad Pitt. Marion Cotillard.
All names that inspire confidence when they're attached to an upcoming movie. They are just three of the reasons you should get excited about the upcoming war time drama Allied.
The film sees intelligence officer Max Vartan (Pitt) team up with French Resistance fighter (Marion Cotillard) in 1942 Africa. Their work together leads to romance which is threatened by the pressures of war. The first footage from the film has been released and can be seen below.
Allied looks to be a solid awards contender, and while there is no official UK release date as of yet, we should expect it later this year.