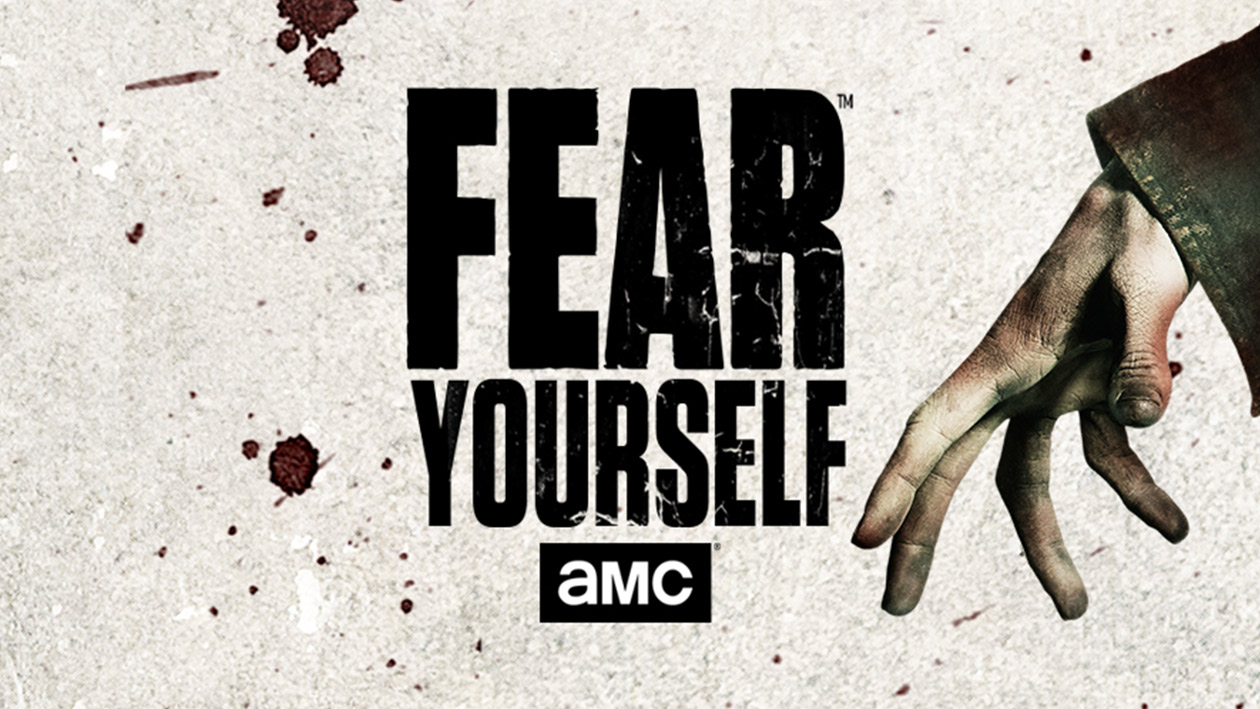 Blog, Specials
Get Infected With Fear the Walking Dead: Fear Yourself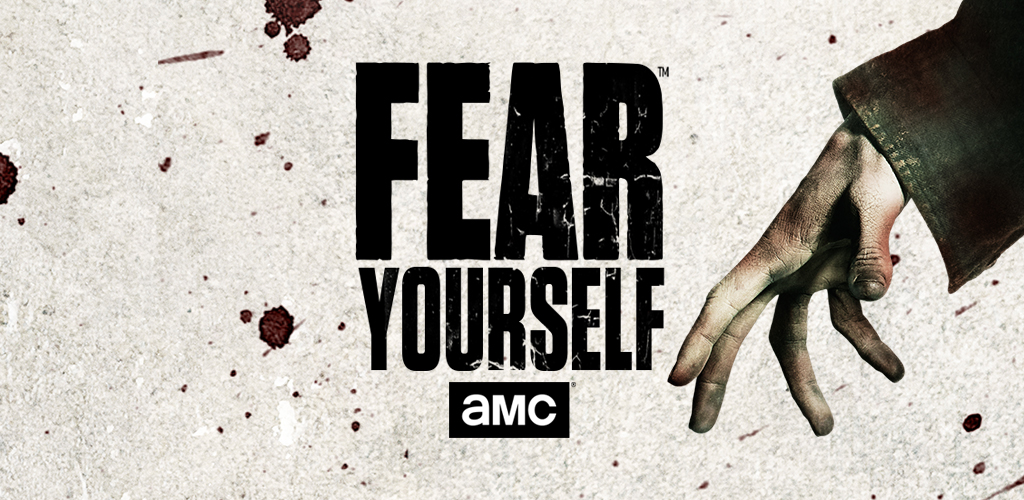 Transform yourself into one of the infected from Fear the Walking Dead with the official free Fear Yourself app from AMC, now available on iTunes. Simply take or import a photo of yourself and edit it using the zombie eyes, mouths, and props from the hit series, then watch your creation come to life! Fear Yourself lets you animate your infected and adds infected sound effects like gnarling and biting.
Spread the infection by sharing on Facebook, Messenger, Twitter, Instagram, What's App and more. Download the app on iTunes.
To stay up-to-date with the latest news, follow us on Facebook and Twitter.