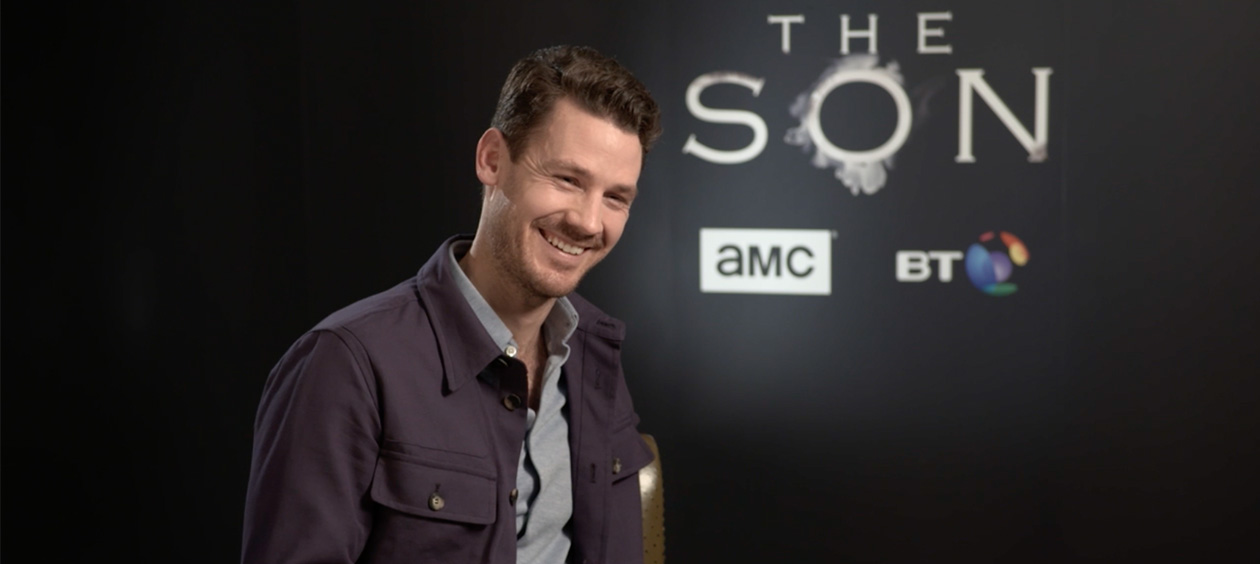 Blog, Interviews
Interview: Henry Garrett talks 'The Son'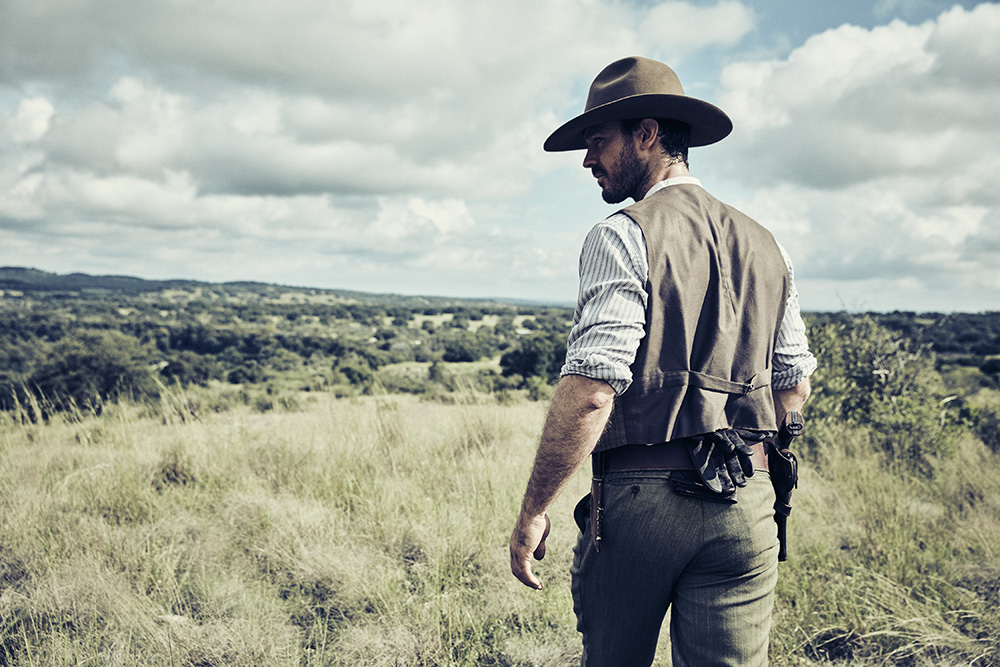 Henry Garrett is having the time of his life.
The actor, known to most for his roles in Poldark and Peaky Blinders switched the gloomy London skies for something a little lighter and brighter in Texas – where AMC's latest original series, The Son is filmed.
Based on the novel of the same name by Philipp Meyer, the series is fronted by Pierce Brosnan – who plays the ruthless Texan patriarch Eli McCullough. Set in both mid-19th Century US and the early 20th, Garrett stars as Eli's compassionate and softly spoken youngest son, Pete, in the latter timeline of the show.
We spoke to Henry about what it was like to work with Brosnan, riding horses (the American way) and the contrasts between both Pete and Eli, which you can see below.
The Son airs Tuesdays at 9pm – exclusively on AMC UK from BT.