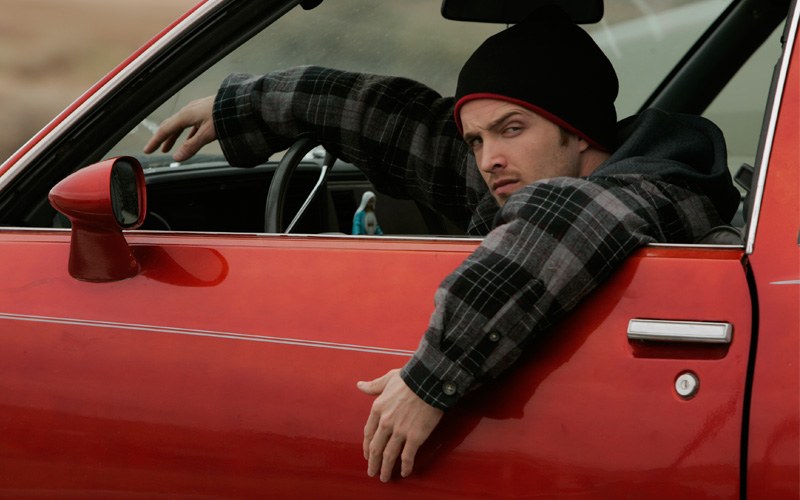 Blog
How do I watch AMC on BT in the UK?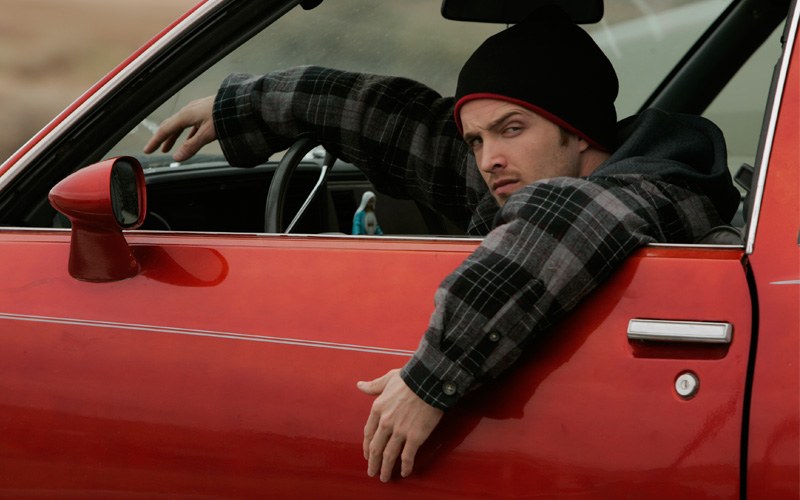 AMC has arrived in the UK and you will now be able to watch some of the most popular US drama series ever created.
Ride with Norman Reedus, Fear the Walking Dead, Mad Men, Weeds, Rectify, and The Shield are all part of the incredible line up, so you can relive your favourite shows – or discover completely new and original ones. There are also a host of acclaimed American movies including Ryan Gosling's Only God Forgives and cult classic Clerks.
Here's how you can get access to the best US original series and cinema on this side of the pond.
All BT TV customers will get access to content from AMC via their BT Player. The channel will initially be broadcast from 7pm until 5:30am every day.
BT TV customers who take either a channel pack or BT Sport will be able to receive the AMC SD channel. This will appear at channel 332 on their programme guide.
Customers with HD Extra will be able to access AMC in HD at channel 381 on their programme guide. To receive AMC in HD and on TV Everywhere on BT TV, customers will need to have a package containing those bolt-ons.
BT Sport Pack on Sky customers will also receive the AMC channel on 186 in their Sky Guide. AMC in HD will be available from October for those taking the Sport HD bolt-on.  AMC HD is also coming soon to Sky HD customers and when it arrives will be found on channel 840.