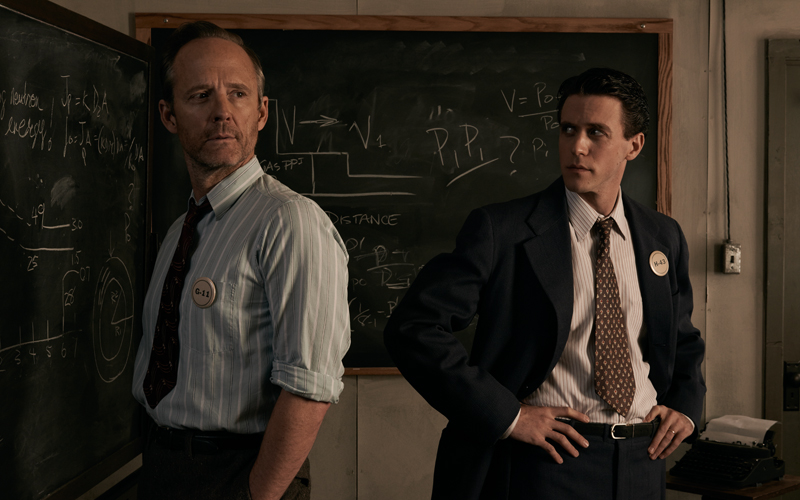 Blog, Specials
How do I watch Manhattan on AMC in the UK?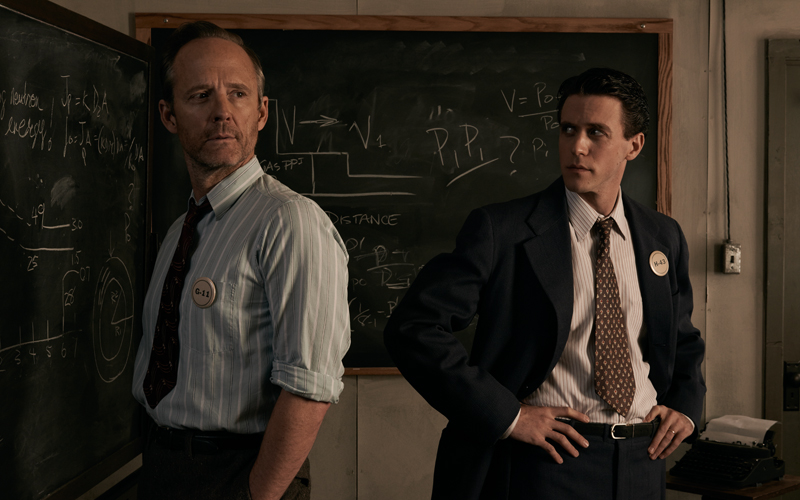 Another acclaimed series will make its debut in the UK on AMC when Manhattan arrives on the channel in January.
The 13-episode original series about the mission to build the first atomic bomb, will be available exclusively to BT customers starting Tuesday 5th January at 9pm.
However, the first episode of season one will be available for FREE to all audiences on the BT Showcase Channel (Freeview Channel 59)
Set against the backdrop of the greatest race against time in the history of science, Manhattan follows the brilliant but flawed scientists as they endeavour to make the most explosive scientific breakthroughs ever seen.
In the remote and isolated Los Alamos, New Mexico they attempt to coexist with their families in a world where secrets and lies infiltrate every aspect of life.
The full first season will be free of charge exclusively to BT TV customers (channel 332) and BT Sport Pack subscribers on Sky (Channel 192).
AMC is also available in HD on both BT TV and Sky with an HD subscription.
Click here to find out more about how to get AMC.