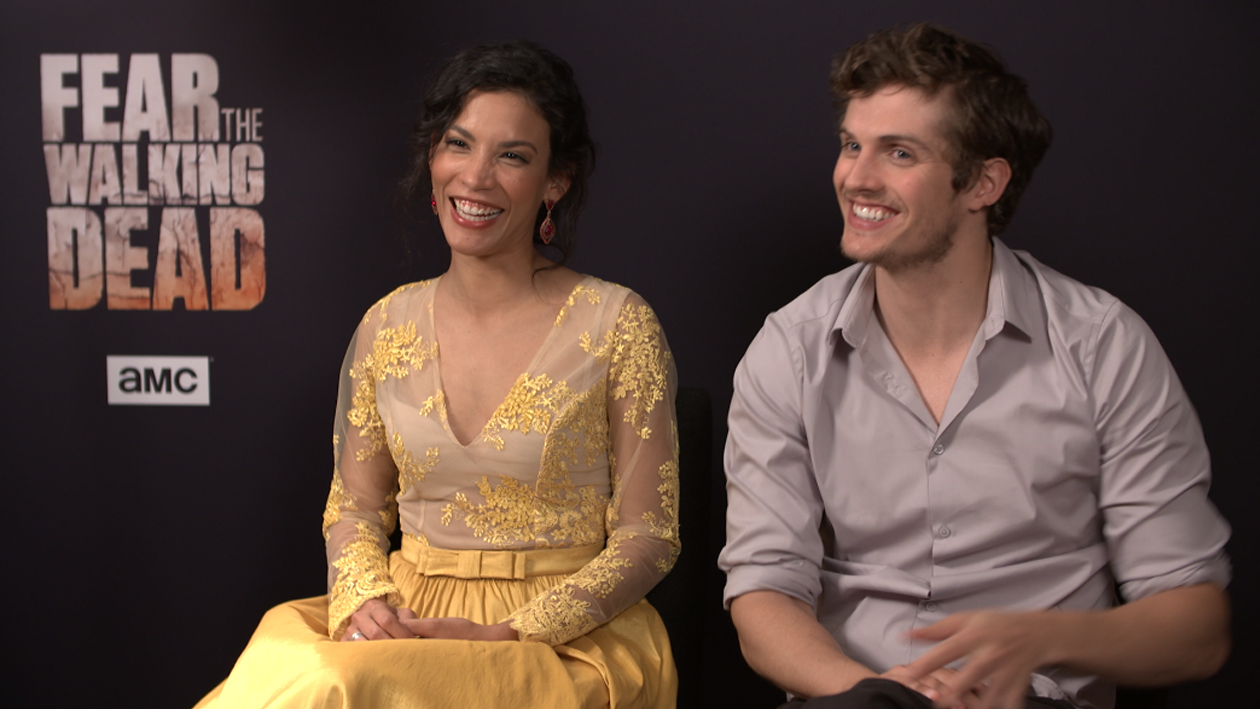 Blog, Interviews
Interview: Danay Garcia & Daniel Sharman on FearTWD Season 3B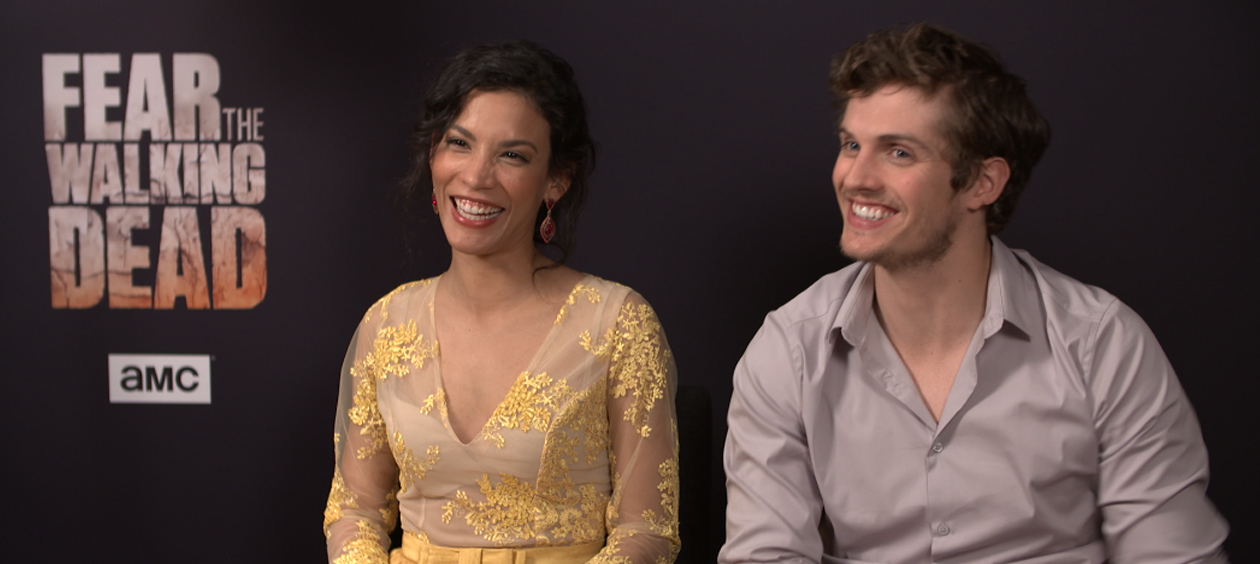 So, who's excited for the return of Fear?
Whilst on their journey across the Atlantic to London, AMC UK were lucky enough to grab Fear the Walking Dead's Luciana and Troy in the flesh – Danay Garcia and Daniel Sharman.
With shooting on the show now fully wrapped for the season, Garcia and Sharman were able to answer a few questions on what we can expect to see over the next 8 episodes of the series.
Find out who they would've loved to have worked with, what they think is the most bizarre aspects of their characters and more in the video below.
Fear the Walking Dead returns Monday 11th September at 9pm on AMC UK