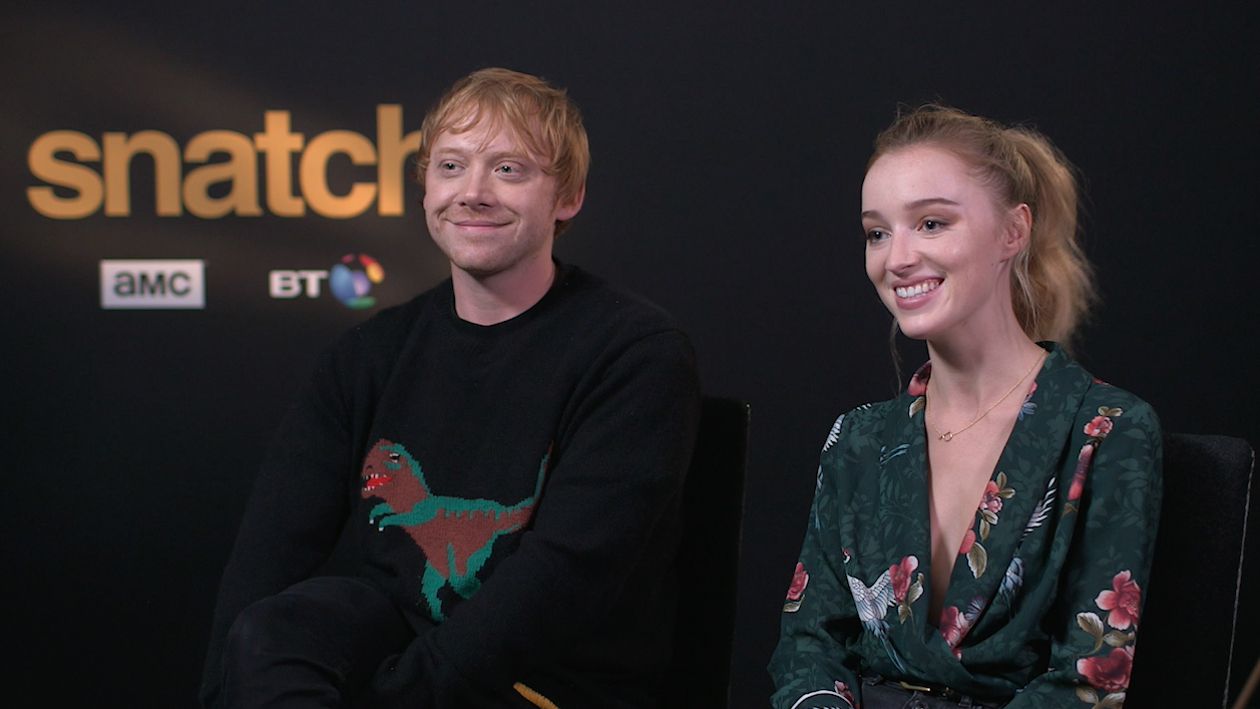 Blog, Interviews
Interview: Rupert Grint and Phoebe Dynevor on 'Snatch'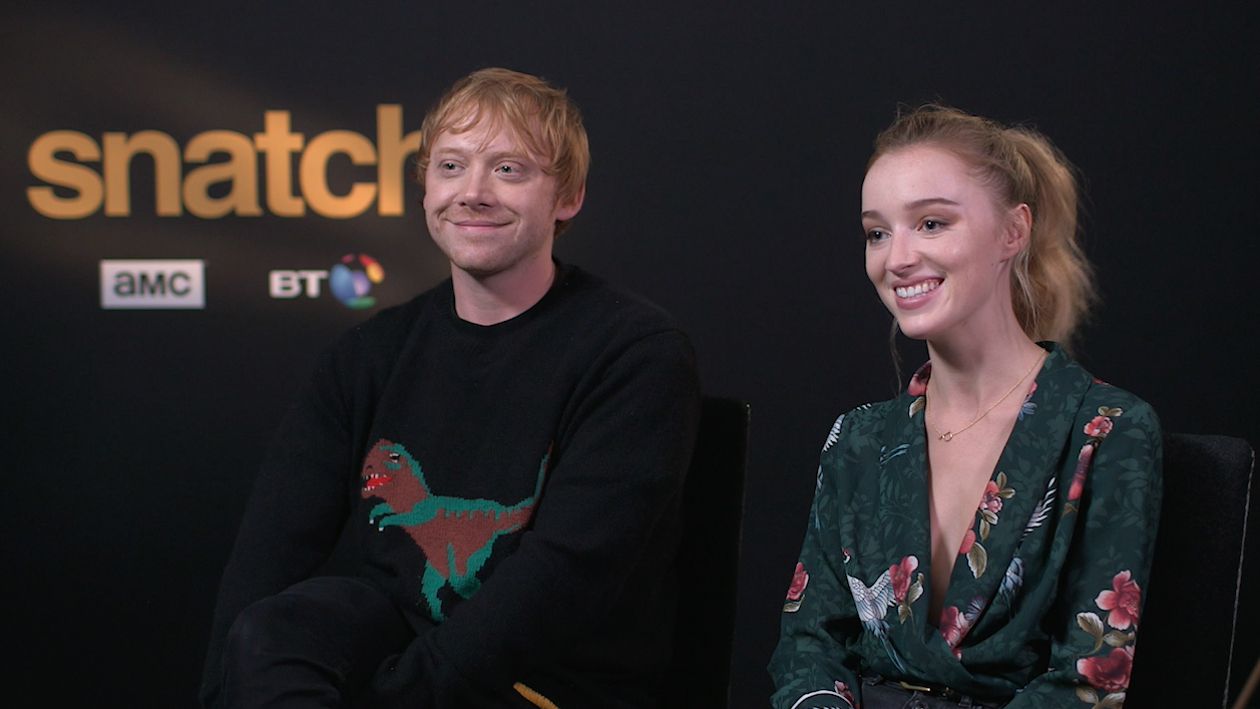 The latest series to hit AMC UK, Snatch, is just around the corner.
Not only taking inspiration by the 2000 film of the same name but also from a real-life London heist, the series stars Rupert Grint (The Harry Potter series) and Phoebe Dynevor (Younger, Waterloo Road) in addition to a host of others familiar British faces. 

We sat down with the stars to talk about Grint's role as both a principle cast member and the show's executive producer, who Phoebe's character would get on with from the original film, and what Ron Weasley and Grint's Snatch character have in common.
Snatch starts Tuesday 31st October on AMC, as part of the AMC Showcase available to all Sky customers.