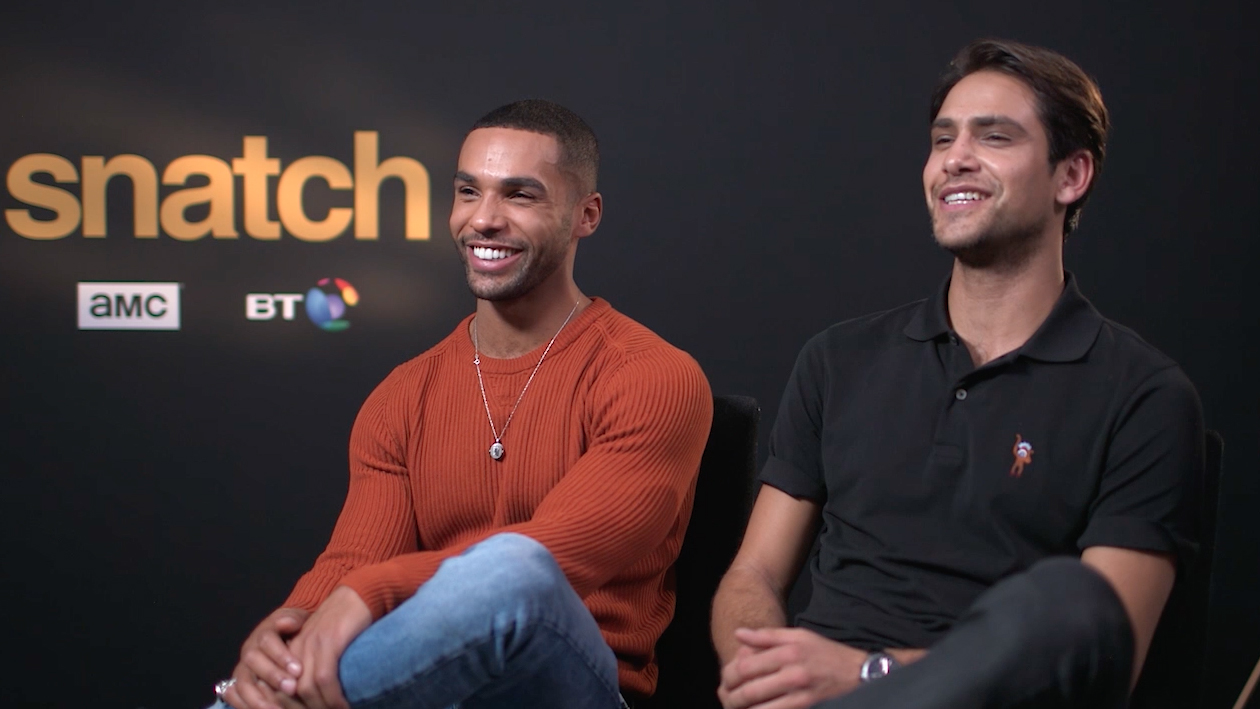 Blog, Interviews
Interview: 'Snatch' Stars Luke Pasqualino and Lucien Laviscount on Their Proudest Moments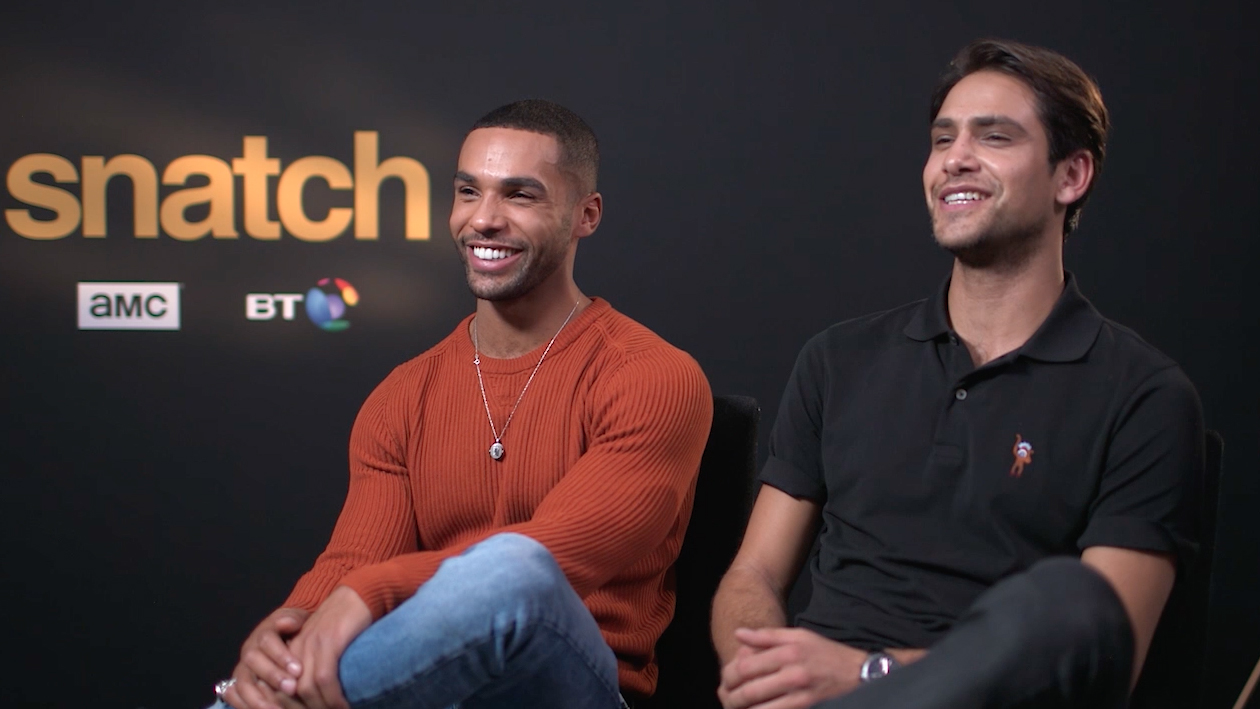 Rounding out our set of interviews with the Snatch cast are Lucien Laviscount ("Billy") and Luke Pasqualino ("Albert").
Pasqualino, known to most viewers for his breakout role in teen drama Skins, and Laviscount from Waterloo Road and Scream Queens are both as central to the story of Snatch as you can get.
With Albert's father, Vic (played by Dougray Scott) behind bars, Albert hatches a plan with buffed up-boxer Billy and posh boy Charlie to swipe a whole lotta gold to make ends meet.
Here what Luke and Lucien have to say about the differences between the film and the TV adaptation, how they prepared for their roles and more below.
Snatch continues Tuesdays at 10pm exclusively on AMC UK from BT.