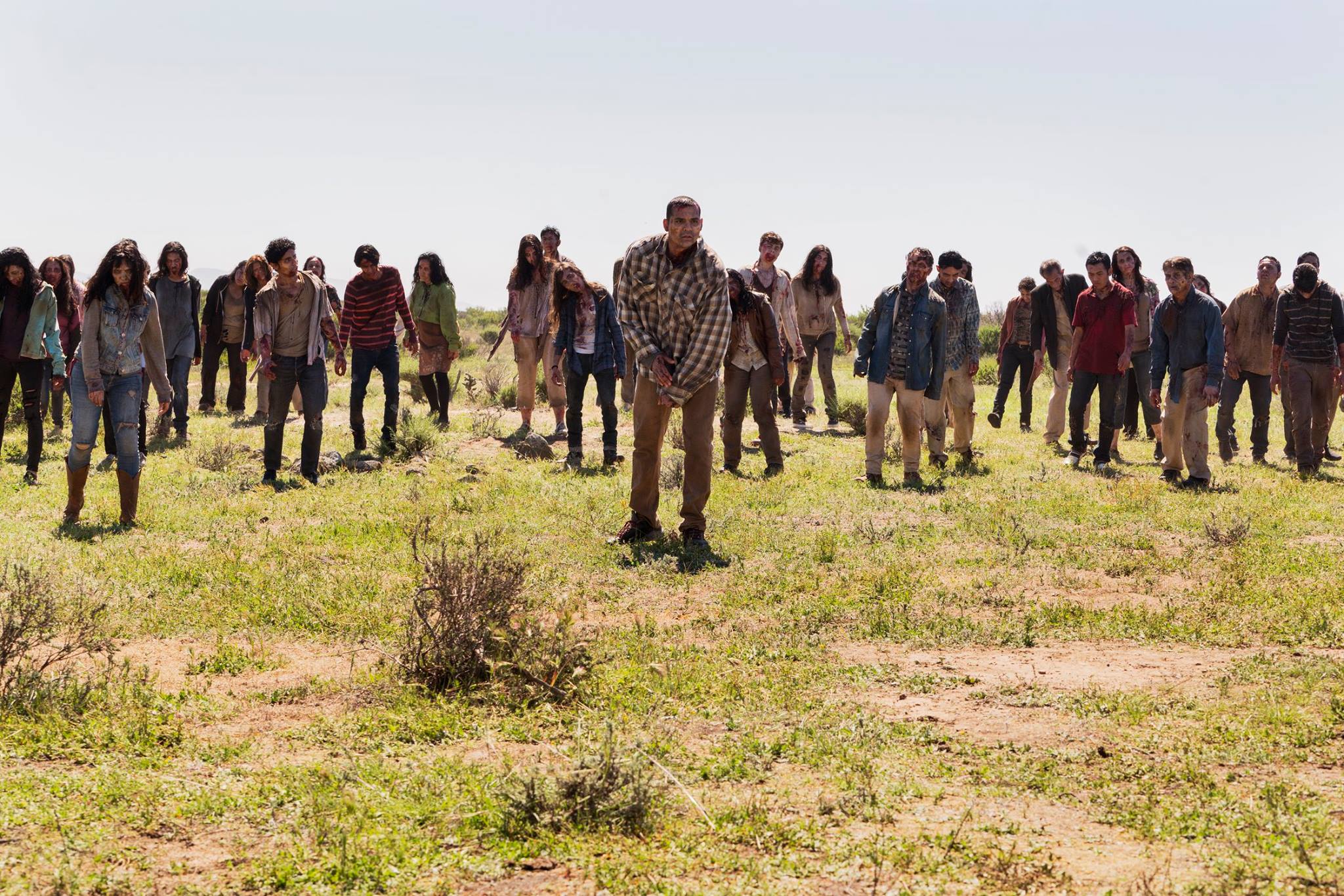 Blog
New Fear the Walking Dead Images
It seems the road that lies ahead for Nick is long and dangerous. To celebrate the upcoming return of Fear the Walking Dead: Season 2, we have some new images to whet your appetite.
Still looking for more Fear? The first half of season 2 is airing again on Mondays at 9pm on AMC and get a sneak peek of the new episodes below.
Brand new episodes return on August 22nd at 9pm, only on AMC with BT.