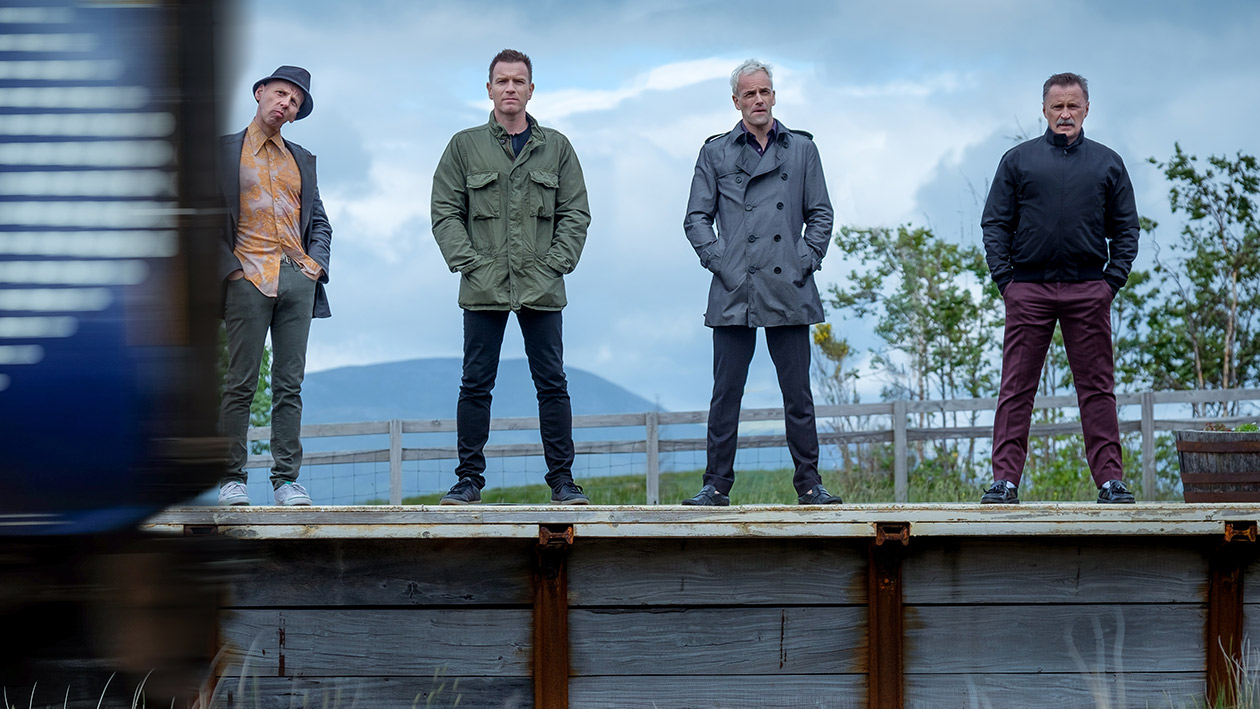 Blog
Our First Glimpse of T2, the Sequel to Trainspotting
The gang are all nearly here. It's been 20 years since Trainspotting first hit the big screen and changed the British film industry. Now the original cast and crew are back to continue the story with next years interestingly titled T2. The follow up has been in the works for a while, but finally, director Danny Boyle is reuniting with Ewan McGreggor, Robert Carlyle, Ewen Bremner and Johnny Lee Miller to show you the next chapter in Renton's (choose) life.
The new footage below doesn't show us much but it is enough to whet our appetite for another slice of the Edinburgh set cult classic (especially when it's set to the nostalgic track of Iggy Pop's Lust For Life).
T2 opens in UK cinemas next year.