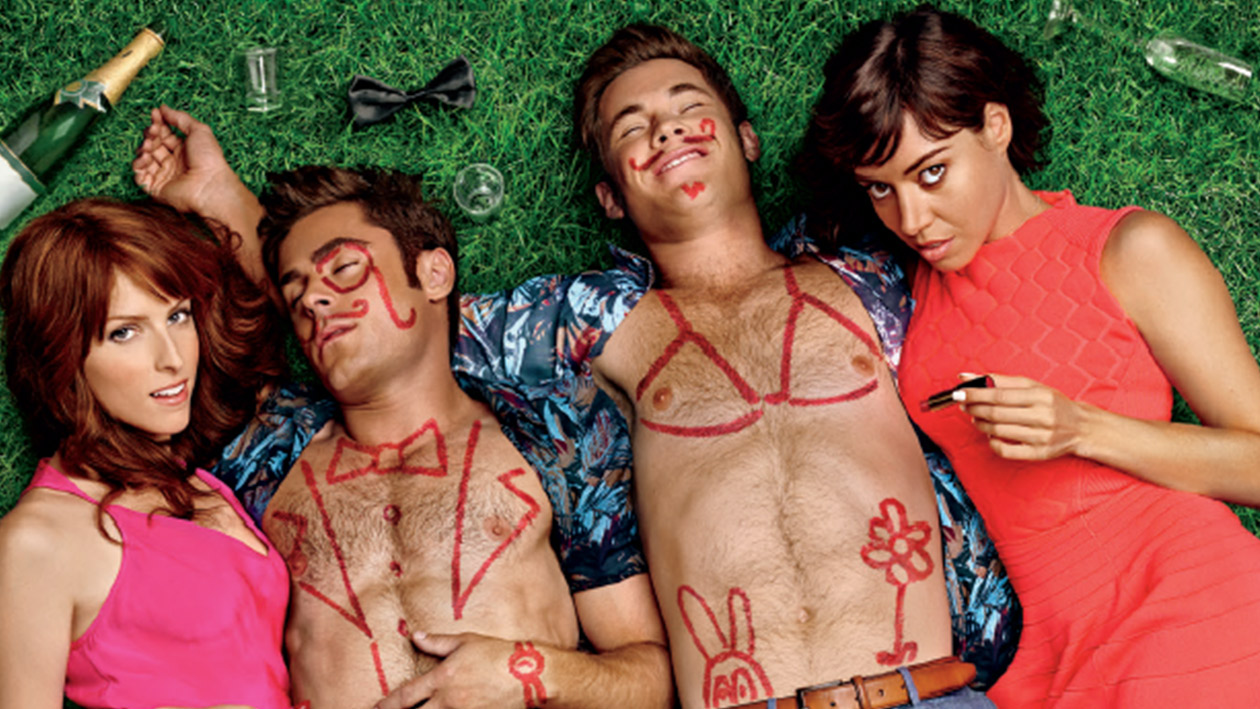 Reviews
Film Review: Mike and Dave Need Wedding Dates
Directed by Jake Szymanski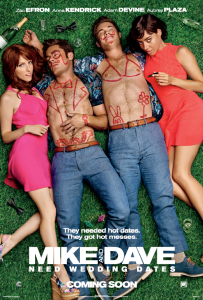 Starring Zac Efron, Anna Kendrick, Adam Devine and Aubrey Plaza
In Cinemas August 12
When dim-witted brothers Mike (Adam Devine) and Dave (Zac Efron) are told they are banned from their sister's Hawaiian wedding unless they bring nice dates, they head straight for the internet. Instead of scaring up nice girls, they end up with part girls Alice (Anna Kendrick) and Tatiana (Aubrey Plaza) who are scamming the boys for a free trip to Hawaii.
The best thing about this 'Battle of the Sexes' comedy is that the sides are pretty evenly matched. All four leads have considerable charisma and comic chops which makes them a delight to spend time with. Top marks must go to Adam Devine and Aubrey Plaza who really steal the show, they're the more outrageous couple while Efron and Kendrick get a little bit side-lined. The actors bring the laughs but have nowhere really to grow in this dumb but fun 100 minutes, instead we just grow to "love" them as they are, which may be a stretch for some viewers.
While the jokes are in good supply (more hits than misses), the plot is more of an excuse for an exotic location and wacky situations. It's the type of film that doesn't really resolve anything, instead it opts to end on a song and dance number (where everyone gets a solo outside of Aubrey Plaza). Then again, the laughs and characters more than compensate for the weak plot. The film is called Mike and Dave Need Wedding Dates, not Mike and Dave Need to Grow as People and Study Life's Abyss.
There's a lot of fun to be had with Mike and Dave… It's a dumb comedy with it's heart in the right place, it just doesn't have the highs of a dumb comedy like Dumb & Dumber but it avoids the lows of a dumb comedy like Dumb & Dumber To. It's not a perfect film or a perfect comedy but it's comfortable, entertaining and most of all, it feature four talented young actors willing to do anything to get you to smile.