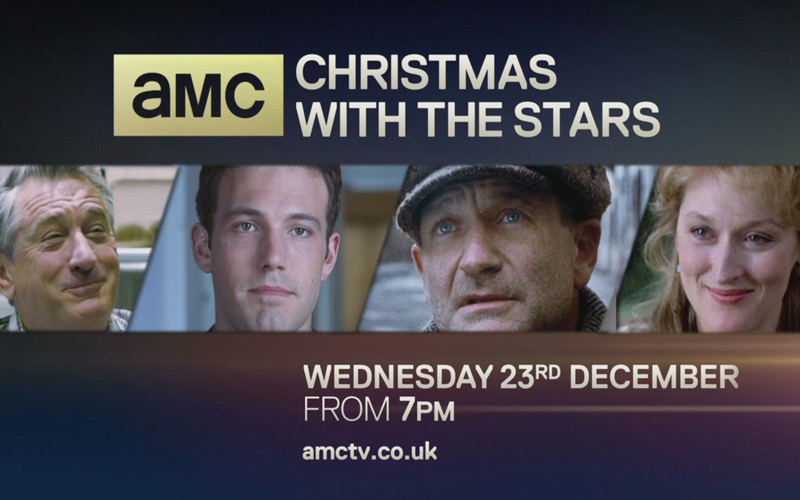 Blog, Specials
Spend Christmas With The Stars on AMC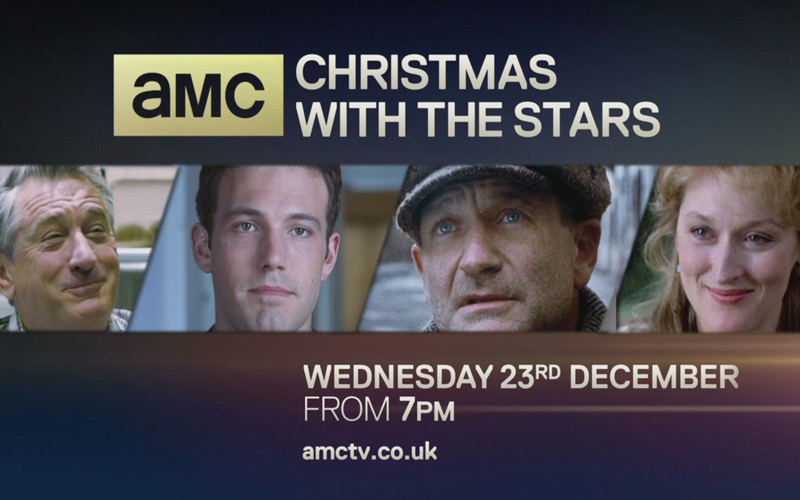 Over the Christmas period there's nothing better than collapsing on the sofa after a massive meal and watching a movie while you polish off a few more mince pies.
Thanks to AMC you can do that every night of the holidays during our #XmasWithTheStars season. Starting this Wednesday at 7pm, over four evenings, we're giving you the chance to sit back and enjoy three classic films from one of Hollywood's finest actors. Here's what's coming up!
Xmas With…. Ben Affleck – Wednesday 23rd December
A multi-award winning writer, director and actor Ben Affleck is one of the most famous faces in the film industry. On Wednesday we've got three completely different films that show a man of many talents at his best.
In the romantic drama Bounce at 7pm, Affleck's successful ad exec meets his match in Gwyneth Paltrow, after they come together amid tragic circumstances. Tragedy also strikes in Hollywoodland at 9pm as Affleck portrays the legendary star of the 'Adventures of Superman', George Reeves, whose mysterious death in the 1950's remains unsolved today. Always able to laugh at himself, Affleck then lightens the mood with the cult classic comedy which takes aim at everyone in Hollywood – Jay and Silent Bob Strike Back is at 10:55pm.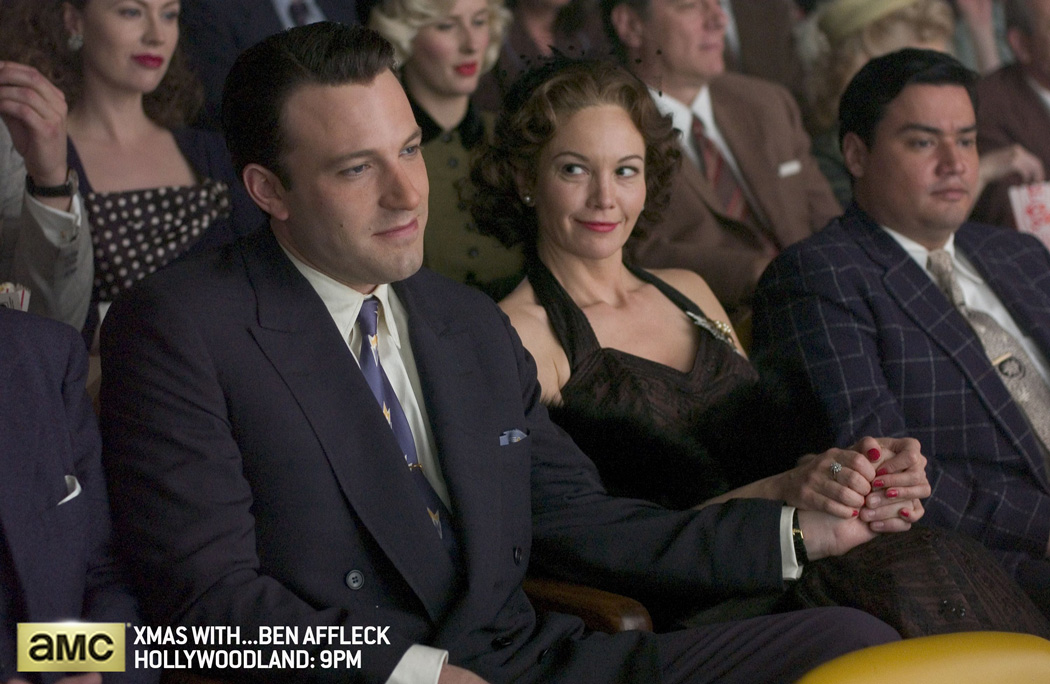 Xmas With…. Meryl Streep – Thursday 24th December
Arguably one of the greatest actors of all time, Meryl Streep's filmography was tough to narrow down to just three, but we managed it with these classics from different stages of her glittering career.
Perfect for Christmas Eve, Falling in Love at 7pm tells the story of two married strangers (Streep and Robert De Niro) whose chance meeting while shopping for presents changes their lives forever. Streep then shines alongside a brilliant double-performance by Nicholas Cage in Adaptation at 9pm, before the Oscar-nominated Marvin's Room at 11:15pm tells the story of a leukaemia patient trying to make peace with her sister after 20 years.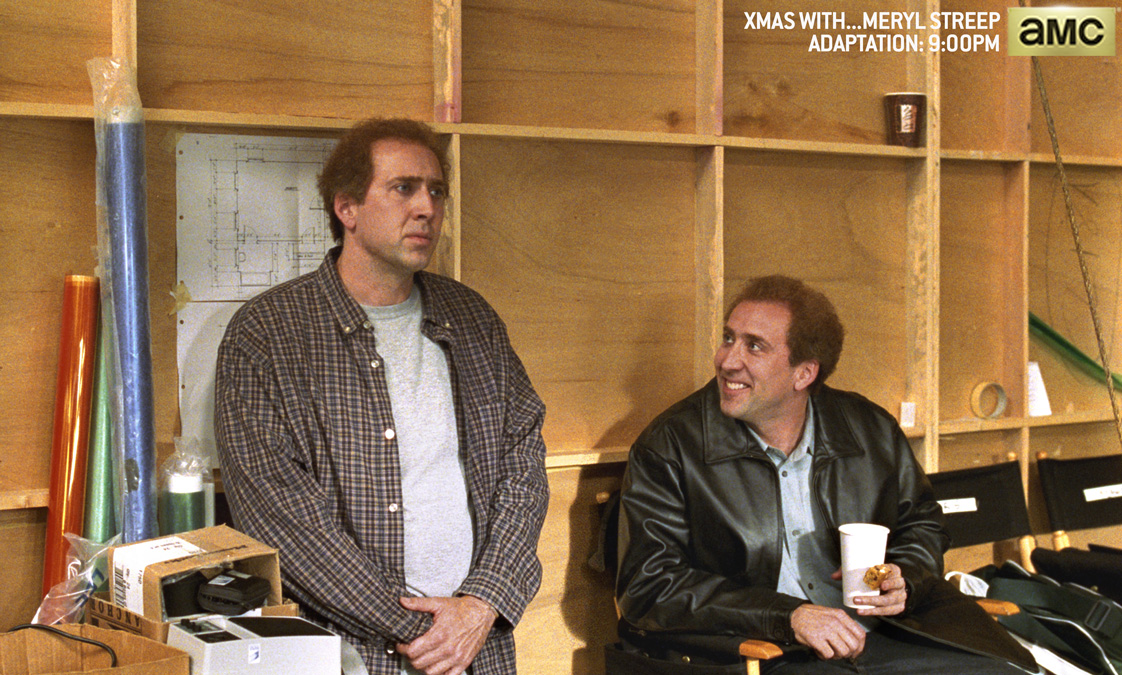 Xmas With… Robin Williams – Friday 25th December
The late, great Robin Williams brought joy to millions with his comedy over an outstanding career in stand-up and movies, but his acting ability was equally unforgettable.
He was just as talented at building tension and proves it in psychological thriller The Final Cut at 7pm. Williams teams up with Jeff Bridges for The Fisher King at 9pm – the bizarrely heart-warming story of the life-changing friendship between a depressed DJ and a deranged homeless man. He then becomes Jakob The Liar at 11:35pm, a Jewish shop owner who brings hope to his Polish ghetto during their WWII occupation by the Nazis.
Xmas With… Robert De Niro – Saturday 26th December
Another of America's legendary actors, Robert De Niro has starred in around 100 films – and we've selected three that will keep you entertained into the small hours of Boxing Day.
Start with De Niro's softer side in Everybody's Fine at 7pm, as he plays a widower intent on reconnecting with his adult children. Then in The Fan at 9pm, De Niro plays an unlucky salesmen who takes his obsession with his favourite baseball player a few steps too far. Finally, De Niro and Sean Penn play escaped convicts posing as priests in the brilliant We're No Angels at 11:15pm.