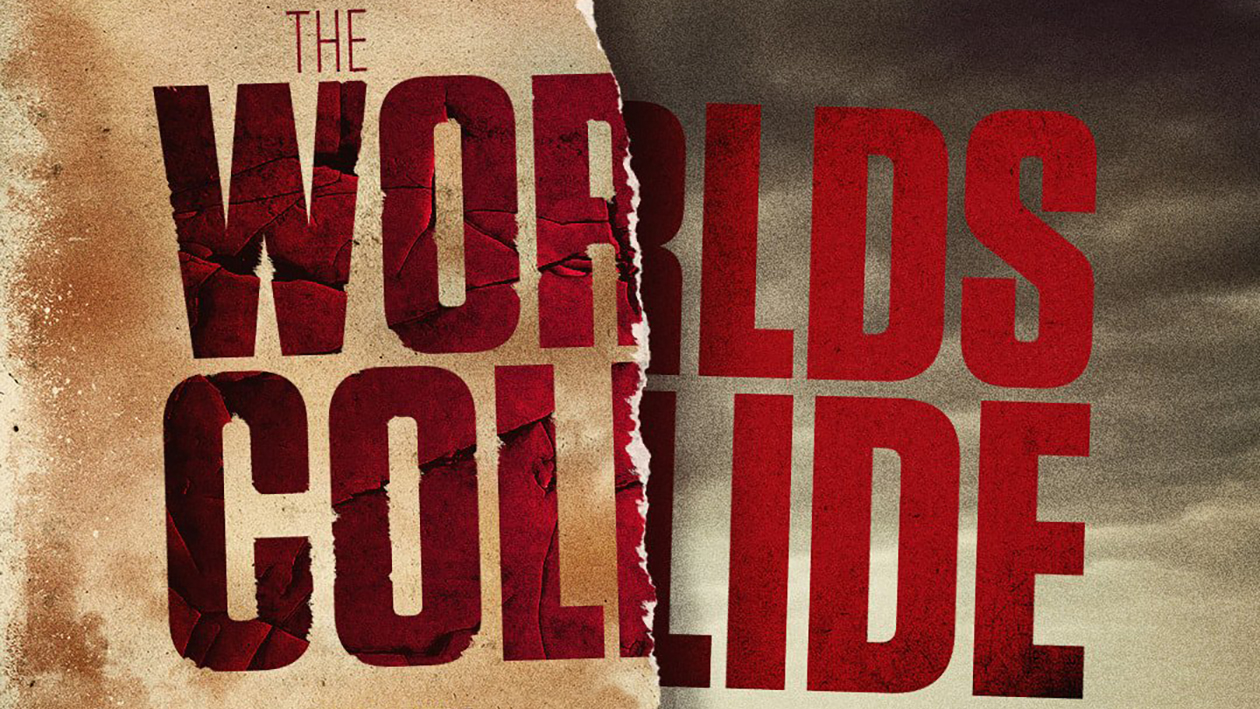 Blog
Which character could crossover in The Walking Dead and Fear The Walking Dead?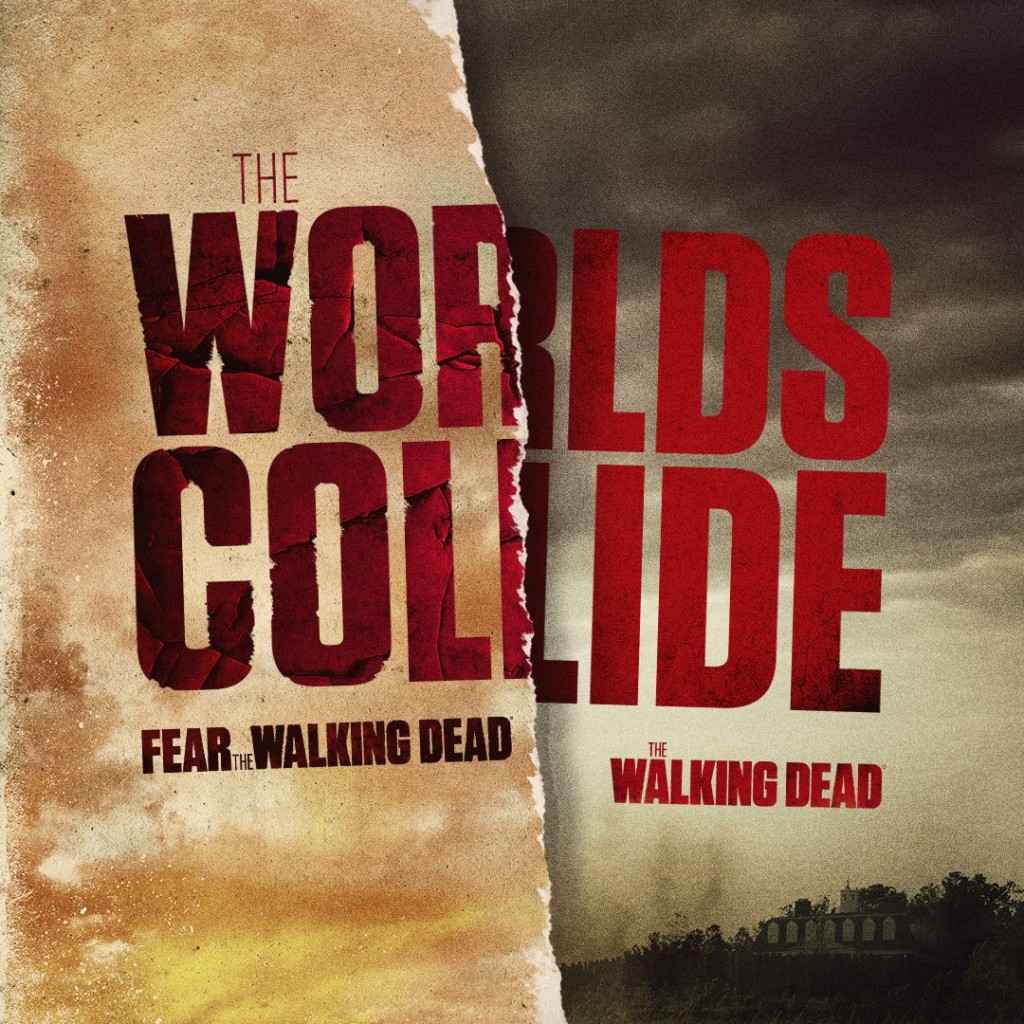 Have you heard the good news? The Walking Dead and its sister show Fear The Walking Dead will have a crossover! The exciting announcement was revealed by creator Robert Kirkman at New York Comic Con in October this year. Fans have longed for both shows to cross paths since the spinoff series Fear began in 2015 and it looks like they'll finally be getting their wish.
Here are our theories on which character could be making the leap.
• From Fear The Walking Dead to The Walking Dead •
Madison Clark (Kim Dickens)
Cast your mind back to the beginning of Fear, where our fearless leader Madison divulged that she had moved to California from Alabama. The Walking Dead's Rick Grimes (Andrew Lincoln) grew up in Georgia, Atlanta – just next door to Alabama. Fans have heavily speculated that Madison and Rick are related. Madison's surname 'Clark' comes from her first marriage, which means her maiden name isn't actually known yet. Their personalities are similar too, with it being noted that Madison told her group that they have to make Brokejaw Ranch their home "even if we have to take it over", a sentiment echoed by Rick in The Walking Dead. Perhaps a family reunion is on the cards?
Troy Otto (Daniel Sharman)
Rogue survivalist, unhinged and fiercely territorial – wait a minute, does Troy Otto sound familiar? Fear is a prequel series but could Troy Otto be a prequel character arc for the Governor (David Morrissey) in The Walking Dead? Maybe Madison's spoon-in-the-eye attack was an eerie foreshadowing for Troy to lose his eye completely in another show.
(OK, Troy's been confirmed dead after Madison bludgeoned him twice with a hammer in Season 3's finale so maybe not.)
Victor Strand (Colman Domingo)
In almost every scene featuring Victor Strand, Fear fans have learnt something new about this mysterious character with a wild history. Victor always has an exit strategy with a Plan B through to Plan Z just in case. He was even bestowed the nickname "la serpiente" ('the snake' in Spanish) for his shady nature. Could be that one of Victor's plans eventually land him with a very different group…
Alex (Michelle Ang)
After a terrible infection swept through an ill-fated plane in the web series Fear The Walking Dead: Flight 462, one lone survivor crash-landed into Season 2 of Fear. Heralding the first mini-crossover, that lucky traveller was Alex, who clambered aboard Victor's yacht. Her luck turned sour as she was abandoned on a dinghy in the vast ocean. Vexed and bitter (and rightly so), Alex joined up with pirates to seize control of the yacht. The pirates kidnap Travis Manawa (Cliff Curtis) and Alicia Clark (Alycia Debnam-Carey), who later escape. And the capture of the yacht doesn't work out well for the pirates. However, Alex definitely survived, though she's never seen again. It's entirely possible that this scrappy character could make her way into any of the groups on The Walking Dead.
• From The Walking Dead to Fear The Walking Dead •
Negan (Jeffrey Dean Morgan)
He's possibly the greatest antagonist of The Walking Dead so far – but what shapes a person into becoming the evil, sociopathic villain Negan? Image Comics recently published Negan's shady beginnings as a standalone volume titled "Here's Negan!", which chronicles the manic Negan's rich backstory before and during the first throngs of the outbreak. Translating this from page to screen would be an excellent way to watch an already established fan favourite develop into somebody more sinister.
Abraham Ford (Michael Cudlitz)
Within The Walking Dead, Abraham Ford revealed that he survived in a grocery store with his family in Houston, Texas, during the first furores of the apocalypse. Ford gave in to his killer instinct in order to protect his wife and children, which was too much murder for them so they abandoned him. Sadly, Ford later finds his family's bodies after they've become tasty snacks for the undead. In Fear The Walking Dead's Season 3 finale, El Bazar's moustachioed owner Proctor John (Ray McKinnon) mentions that he wants to take Alicia to "what's left of Houston" to seize control of the city's independent power grid. Who knows who else could be in the neighbourhood? Michael Cudlitz also tweeted very cryptically before the major announcement at New York Comic Con, adding fuel to the rumour fire.
Lucille (Baseball bat)
From humble beginnings to mighty murder weapon, any one of the thousands of trees in Fear could indeed be baby Lucille. And who wouldn't want to watch the heart-wrenching backstory of how a baseball bat got its barbs?