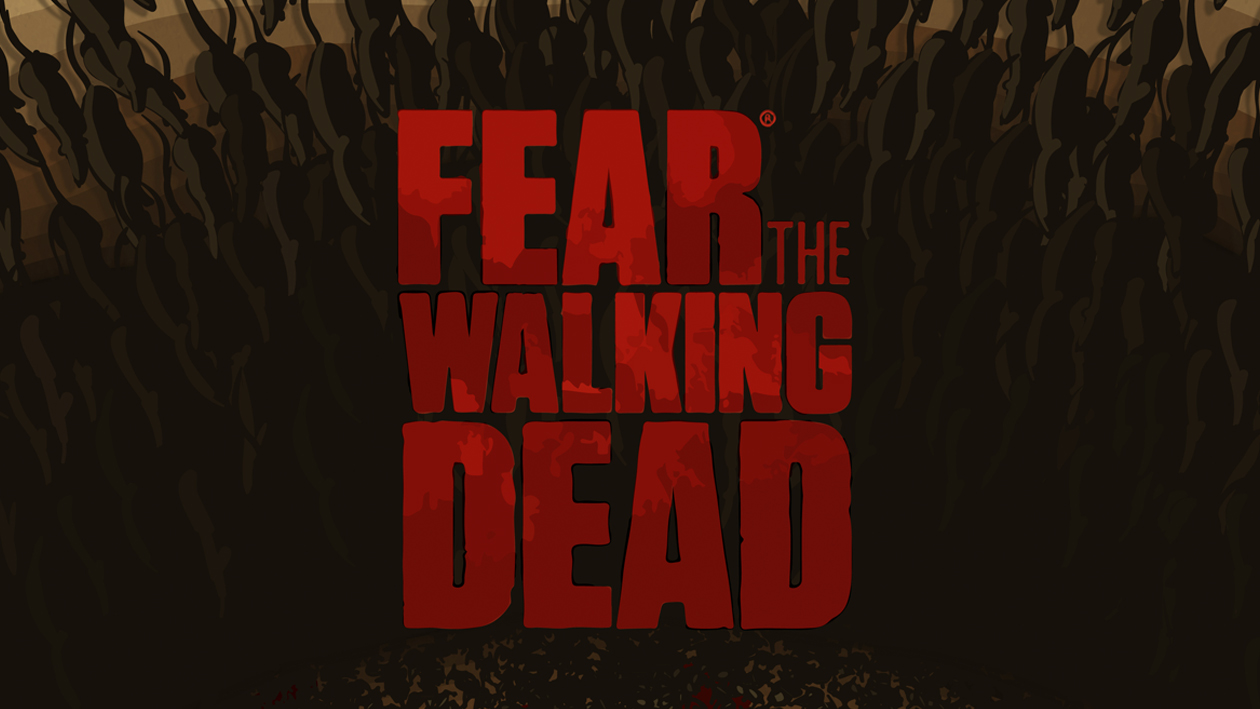 Blog, Interviews
Winner of PosterSpy.com's FearTWD Contest Announced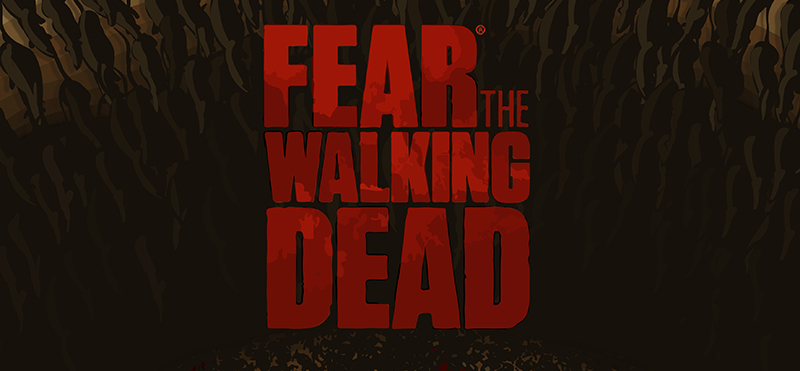 After a month long contest to design the ultimate fan art piece to celebrate season 3 of Fear, a winner has been chosen.
With countless stellar entries, Freelance Graphic Designer and Illustrator, Billy Odell was crowned the winner of the competition, taking inspiration from the double-bill season opener: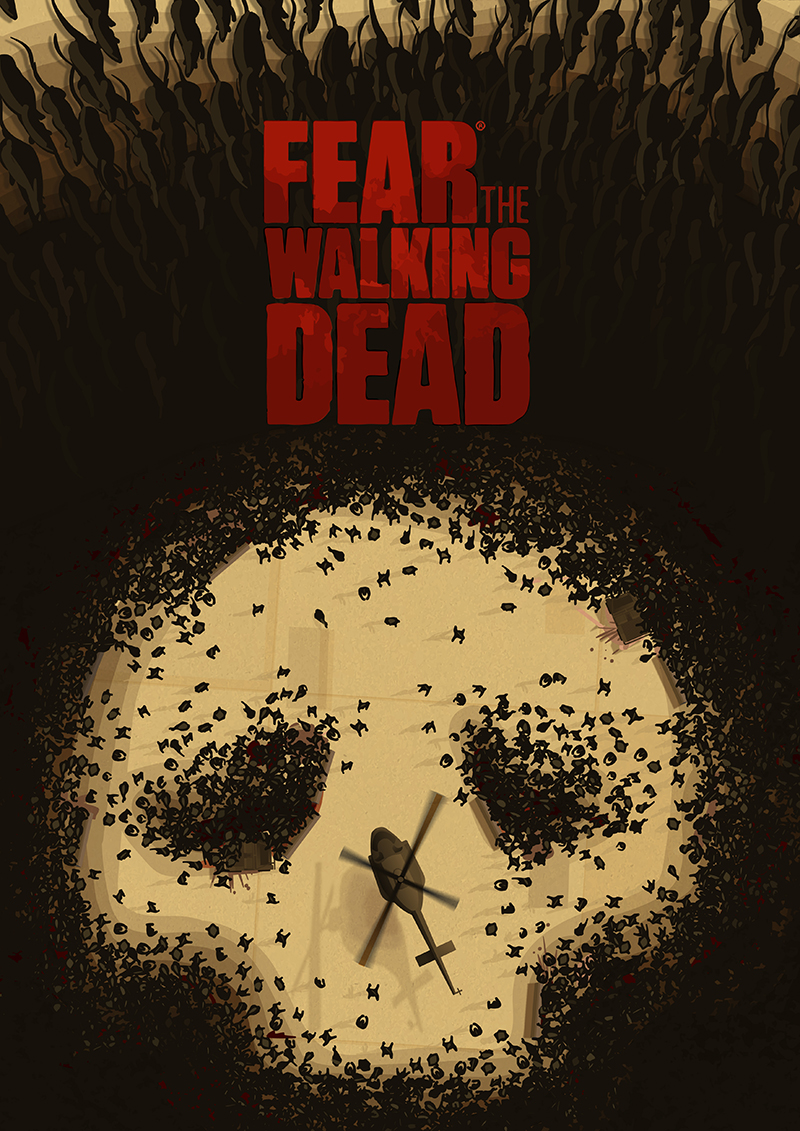 "I always start with pencil, paper and marker pens to play with ideas and develop a design." Billy says. "When I had a design I was happy with, I re-drew that design in Adobe Illustrator."
Odell, a fan of the original Walking Dead comics, also drew inspiration from Max Brook's apocalyptic novel World War Z, George A. Romero's Living Dead franchise, in addition to Where's Wally. "Martin Handford's Where's Wally is what got me into drawing in the first place" Billy states.
In addition to Handford's work, Billy cites a lot of artists he's come across on social media as some of his favourites. Among those are Joan Cornella, Mike Mitchell, Sam Moore and KC Green. "I recently had the pleasure of collaborating on a piece with one of my long-term favourites; Lucas Dutra, who has been posting a drawing of a skull everyday since March 2013″.
You can also find more of Billy's work on his website, Instagram and Twitter.
Unfamiliar with PosterSpy.com? Click here to see the competition page and the rest of the submissions.
Fear the Walking Dead returns to UK screens on Monday 11th September with a 2am simulcast, and a primetime slot at 9pm.