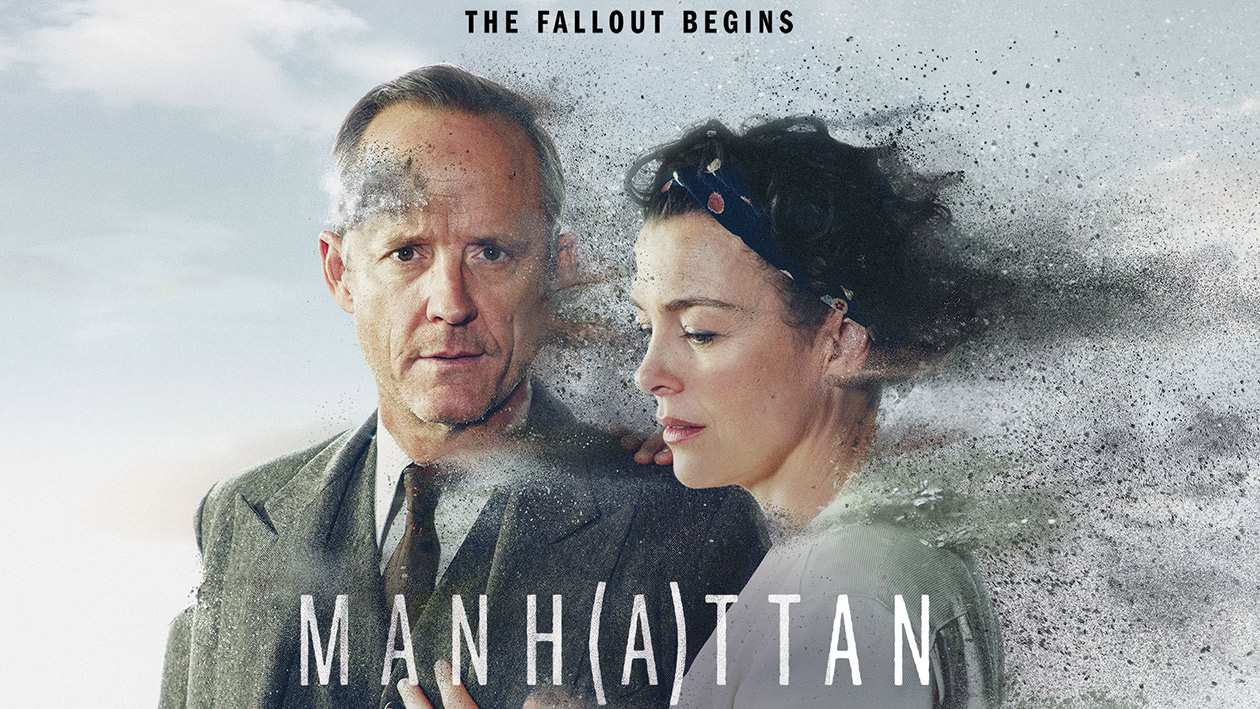 Uncategorized
4 reasons to watch new movies and series on AMC this May!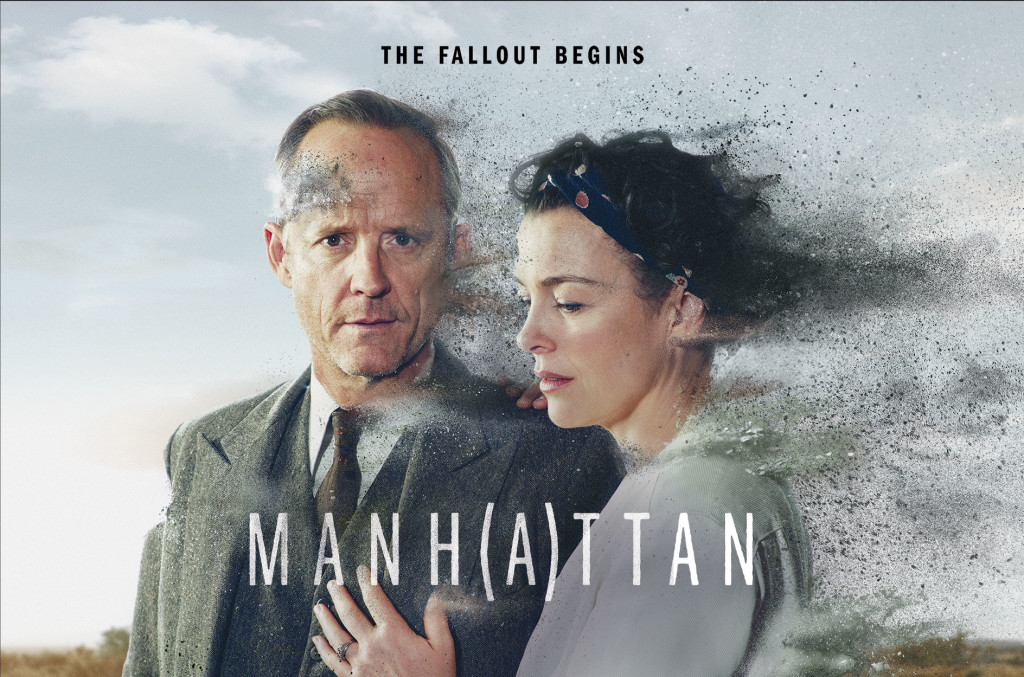 Manh(a)ttan: Season 2 arrives on AMC
Returning on May 17 is the acclaimed series Manh(a)ttan. Based on the infamous project of the same name, the show brings back all the intrigue and drama we have come to expect from it. Tune in for new episodes every Tuesday at 9pm.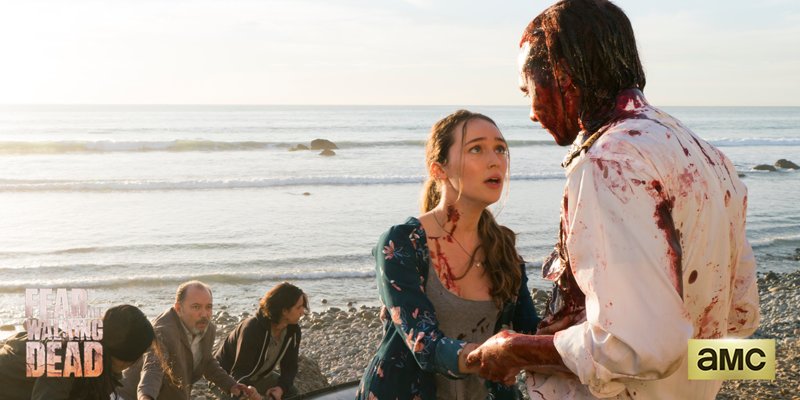 Fear the Walking Dead: Season 2 continues
The stunning companion piece to The Walking Dead, Fear the Walking Dead, has been going full scream ahead since Season 2 began in April and is showing no sign of stopping.
Catch brand new episodes of Season 2 every Monday at 9pm.
If you've fallen behind, fear not, the full season so far is available on AMC on-demand which is available to BT TV customers.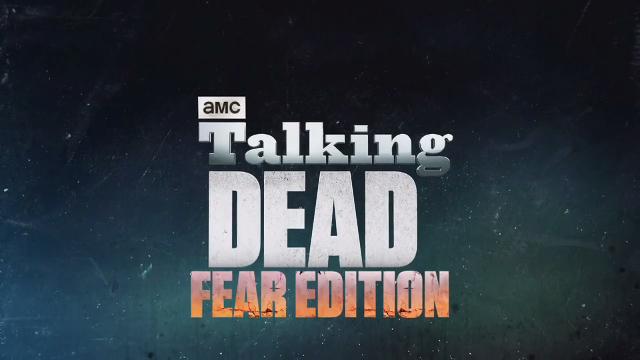 Join the discussion with Talking Dead: Fear Edition 
Can't get enough FearTWD? The Chris Hardwick is here to talk you through it. Following every new episode of Fear the Walking Dead is Talking Dead: Fear Edition. Each week you can join Hardwick and a plethora of special guests who dissect, break down and analyse the phenomenon that is Fear the Walking Dead.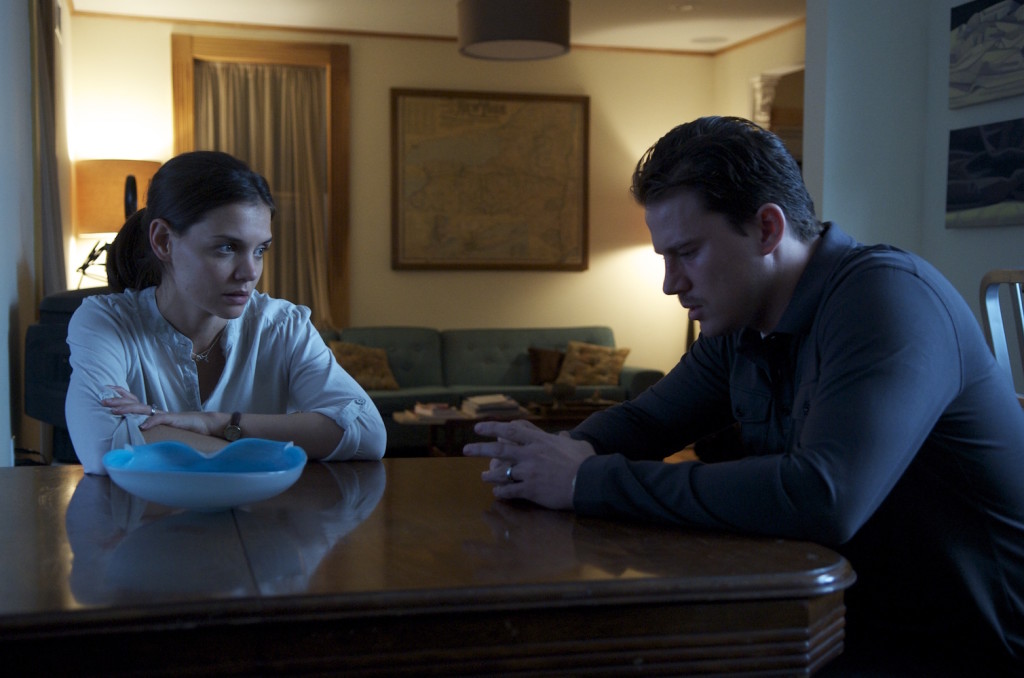 Channing Tatum night is coming
We've received your letters, heard your pleas and now we're finally giving you what you want, an entire night with Channing Tatum. From here on Thursday May 12th will be known as Channing Tatum night, a night dedicated to all things muscular and dreamy. We start the evening with sensational cop thriller, Son of No One at 9pm which puts our man in the line of duty opposite Al Pacino. Following that is war drama Stop-Loss from acclaimed director Kimberley Pierce, co-starring Joseph Gordon-Levitt and Ryan Phillippe.