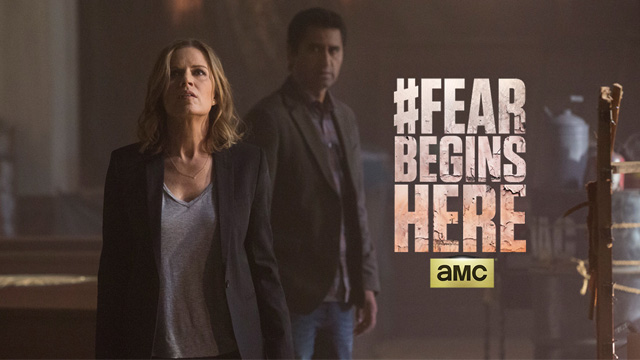 Uncategorized
Fear the Walking Dead series premiere available on Freeview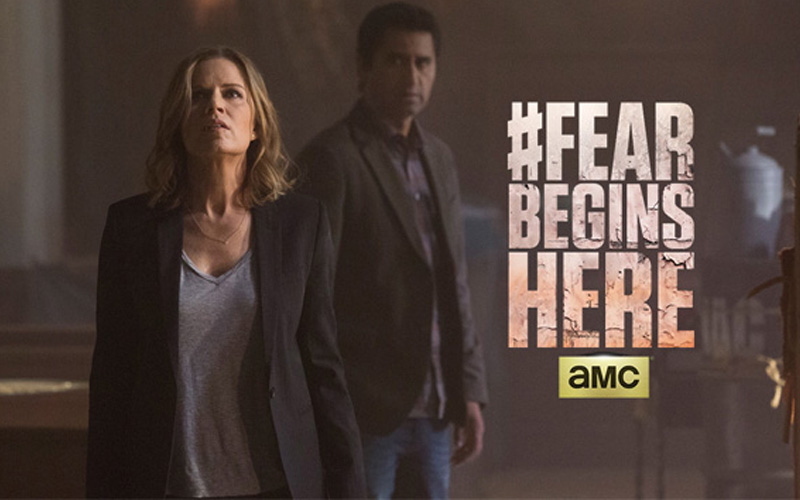 Fear the Walking Dead finally arrives in the UK next Monday and the first episode will be available to everyone on Freeview.
The series begins on Monday 31st August at 9pm and the premiere will be broadcast on BT Showcase Channel – Freeview channel 59.
AMC launches in the UK on Friday 28th August at 7pm and will be available on BT TV channel 381 in HD and 332 in SD.
Sky viewers will also have free access to AMC on Monday to watch the highly anticipated opening episode on channel 192. The full channel will be exclusively available to BT TV and BT Sport Pack subscribers.
If you can't wait until Monday then don't miss the opening scene, which was unleashed on Facebook last week and has been spreading around the world.
For more information on how to get AMC in the UK click here.